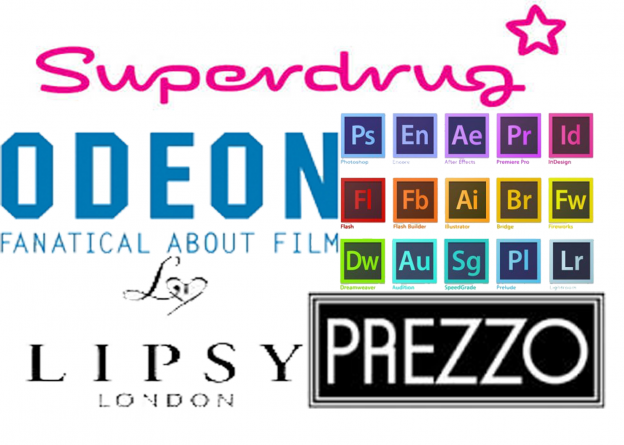 It's that time already, our favourite student discounts are here…
Adobe
With Adobe you can now save at least 60% on Creative Cloud All Apps. Click Here to get all the information.
Lipsy  
You can never have too many clothes, get yourself 10% off all clothing at Lipsy. To visit their website Click Here.
Odeon
At Odeon you will receive your student price tickets, prices will vary from location.
Superdrug
No worrying about running out of toiletries, You will receive 10% off at Superdrug!
Prezzo
Just because you are a student doesnt mean you have to eat like one! From Sunday to Thursday  you  will receive 25% discount off total food bill. Click here for more information and to find your local Prezzo.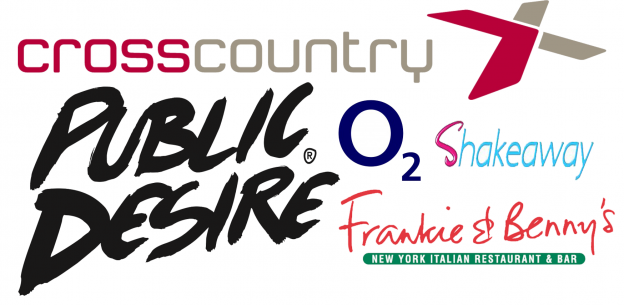 Not only is it Friday, it's the blog we've all been waiting for…
O2
As a student you'll receive a free 16-25 Railcard, and 20% off your Airtime Plan, when you sign up to O2 Refresh. Click Here to see the full offer.
Public Desire
Get yourself 10% off at Public Desire, Click Here to check out their latest shoe collection. Not to be missed.
Shakeaway
Enjoy 10% off your milkshake choice! With thousands of combinations to choose from, Click Here to find your local shop now.
Frankie and Benny's
Enjoy 20% off your food bill at any Frankie & Benny's. Can only be used when two mains ordered. Full terms of the offer please Click Here.
Cross Country Train
Get yourself 10% off CrossCountry Advance tickets online and through their app Train Tickets app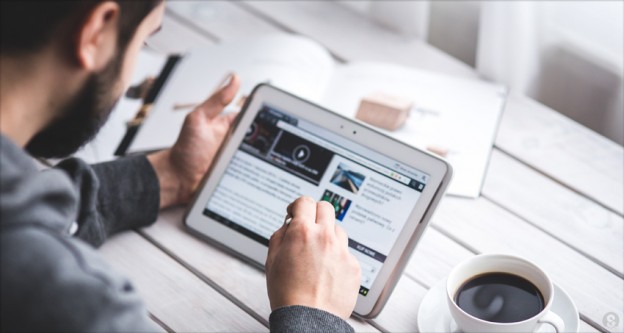 When thinking of education, the most common image that springs to mind is a classroom with a blackboard accompanied by a teacher. Students are disengaged and learning is a slow and tedious process. With the introduction of online platforms, more and more learning is now being done online with thousands of students migrating to a flexible way of learning. On average there now 5 devices or more per household that are connected to the internet and each one of these can be a valuable learning tool.
Why study online
There are many reasons as to why you would choose to study online rather than attend a classroom based course. Our top few are listed below.
Ease of access
Studying online allows you to access your material quickly and easily without having to pore through pages and pages of study material. Online schools now have apps that are easily accessible from a laptop, tablet or mobile device that fit easily into any backpack or hand bag. Browse through your material whilst waiting for the bus or making your train journey home.
Review multiple sources
A quick google search can compare one topic against numerous other sources allowing you to get an informed overview of the material. If your learning style is more visual and you prefer video, you can use YouTube or any other video sharing platform to learn from. The Online Business School provide an online tuition service that is included with their courses so you can speak to an expert at a click of a button. Traditionally you would have to wait until the following day or until the next time your lecturer would be available. With OBS, there's no waiting around.
Student interaction
There are benefits and drawbacks to not having a class of 50-60 students studying in the classroom alongside you. The most obvious benefit is that you get to study at your own pace without being distracted by what is happening in the row in front of you or behind. The disadvantage however, is that you do not have someone to bounce your ideas off of for that latest assignment or exam that is approaching. That's why the Online Business School also includes a student forum where students can log in and share ideas with other like-minded students. Students who have studied your course before you may have come across the same query you have and made use of the forum to answer their question. There's no time wasted and you can return to your work immediately.
Study with the Online Business School and find a way that is right for you. Online learning has a world of potential and if used in the right way, can pave the way for a successful career powered by learning suited to you.

Welcome to our Student Discount Blog, the same as every Friday we deliver you our favourite Student Discounts! Make sure you take advantage before the term begins…
Pizza Express
Get yourself 40% off your food and drink bill at Pizza Express on a Monday and Tuesday! Save your pennies whilst eating the most delicious food!
The Body Shop
Get all your new scrubs and washes with 25% off at the Body Shop!
Ryman
Need your stationary for the new term? Head over to Ryman to receive 12.5% off stationary, deal not to be missed.
New Look
You've earned yourself some new clothes to go back to Uni/School with, boys and girls get yourself 10% off.
Maplin
Need all your essentials for Uni, Maplin is the place to go. From Speakers to Storage boxes, Maplin has everything you need for your move. 5% off at Maplin now for students.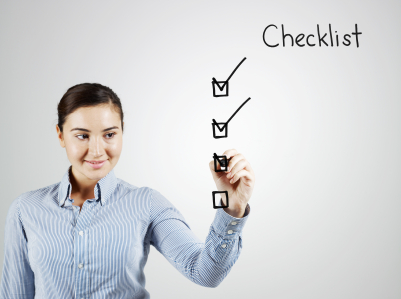 Lessons and tips for completing a degree online amid a successful career
To be able to successfully complete an online education and work at the same time takes determination. With the right frame of mind there's no doubt it can be done.
Your first step to ensure you complete your degree will be to make sure you are organised. Organisation can be achieved by:
Creating a timetable to prioritise your tasks
Being realistic with the time that you set
Making use of the reminder feature on your phone.
Creating a timetable to manage your tasks – this does not have to be an intensive task, you can even use the course layout of the modules to help you.
Being realistic with the time that you set – if you know you cannot concentrate for a full hour, break your study periods into smaller, manageable chunks.
Making use of the reminder feature – You know it's there, but you've never used it. Schedule in a reminder for one or two evenings accompanied by your favourite sound.
With an online degree you have the benefit of being able to work from home and most importantly, at your own pace. There may be some days where you cannot fit any study time in at all. Fortunately, an online degree gives you the flexibility to catch up on your study during the weekend.  Particular sections of your course may require more time, thought and persistence so you could use the longer weekends to tackle these.
Lack of motivation
With all the flexibility and ease of use that online learning offers, you may find that at certain times your motivation is low. Not having to physically attend a classroom and have a lesson taught by a teacher could lead to a lack of urgency. To ensure this does not occur, you will need a willingness to learn and strong motivation. With the right drive and motivation, a degree with the Online Business School can be completed whilst you are still in full time employment, all for less than £5000!
If you are working while studying, the sheer effort it takes to achieve an online degree will definitely increase your potential to your employer. Be clear and open with your boss about your aspirations. Many online schools now have apps that you could use so you could easily fit in study time at the start or end of the working day or even during your lunch.
Gain practical experience immediately
Working as part of your online degree puts you in a unique position. Material that you may have studied the night before can be put into practise the very next day. which makes a far more valuable and memorable learning technique than simply reading from a section of text.
With Online Business School you can achieve a degree for far less than what you would be paying if you attended a traditional university. Sure, your social life may not be as vibrant however the end result of completing a degree will be worth so much more.
This entry was posted in
News
on
.
Post navigation