Blog
Why You Should Study Hotel And Hospitality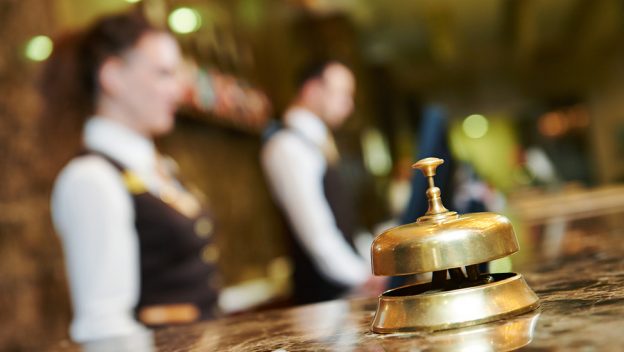 One of the reasons to study Hotel and Hospitality is because it provides great job satisfaction and career opportunities. The Level 4&5 course is designed to prepare students with the skills needed for a career in hospitality management. If you're still deciding whether this exciting, rewarding and flexible industry is for you, keep reading!
A growing sector
Over the next decade, the hospitality industry is set to become the largest global employer, with travel & tourism alone offering more than 150 million jobs by 2029. According to the British Hospitality Association, the hospitality industry is the 4th biggest employer in the UK, accounting for 3.2m jobs through direct employment in 2016, and a further 2.8m indirectly.
It's a varied and powerful industry
The hospitality industry isn't just about working in hotels. The hospitality industry has a variety of career paths, from tourism, restaurants and entertainment. Hospitality is set to create more than 80 million new jobs over the next ten years, which means it is not only evolving, but also incredibly secure. By 2026, 1 in 9 jobs will be in the travel and tourism sector.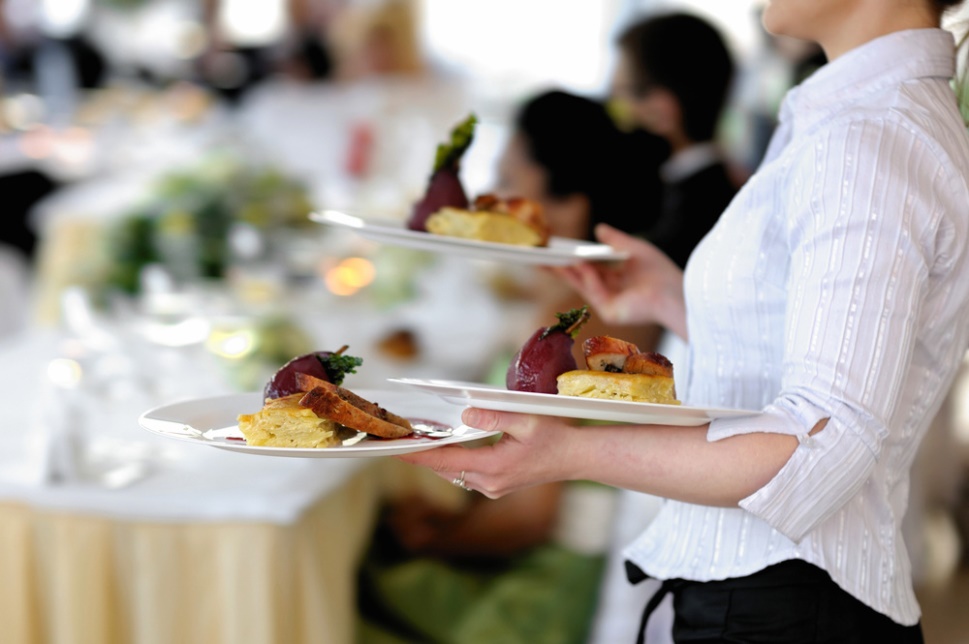 The opportunity for travel
Studying Hotel and Hospitality gives you the opportunity to see the world. Whether you want to work as a Holiday Representative Manager in Greece? Or as a Hotel Manager in New York? Our Hotel and Hospitality course can be the stepping stone to take you there.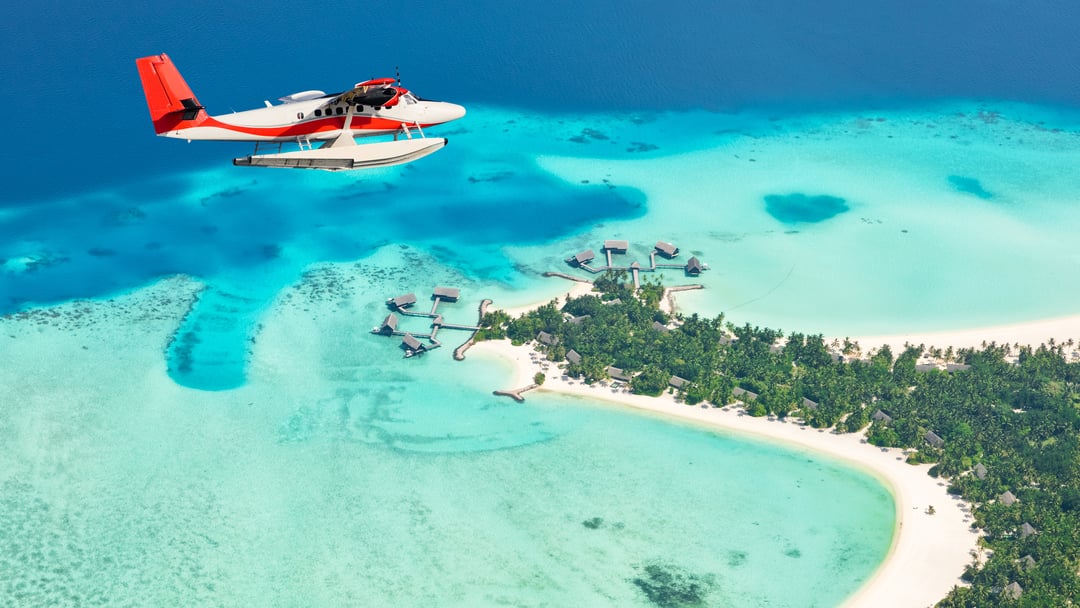 Career path
As mentioned earlier, studying hospitality management opens up multiple career options for you. Some of these career options include:
Tourism Manager: Tourism Managers promote tourism in their region through advertising campaigns and strategies, and provide assistance to tourists. Average salary: £34,750
Restaurant Manager: Restaurant Managers are responsible for overseeing the efficient running and profitability of restaurants and for managing their employees. Average salary: £26,711
Bar Manager: Bar Managers keep their bars running smoothly by handling day-to-day operations, managing resources, and employees. Average salary: £25,000.
Hotel Manager: Hotel Managers are responsible for managing employees and for planning, marketing, coordinating and administering hotel services such as catering and accommodation facilities. Average salary: £35,835
For more information on our Hotel and Hospitality course, click here.