Blog
Receive a free laptop when you enrol on a programme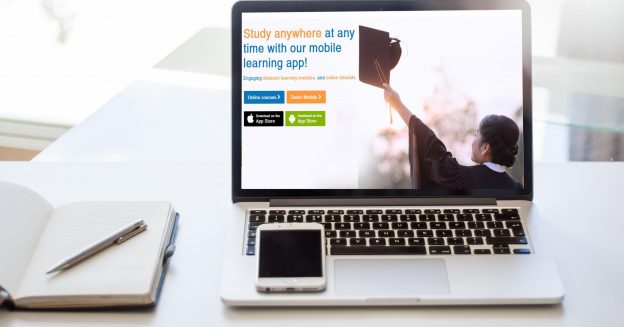 For a very limited time, we are offering a brand new laptop when you enrol on a course with us.
A laptop is undeniably a necessity for online learners. Laptops give our students the flexibility and freedom they need to study anytime, anywhere. We recognise the value of a laptop for educational success and we want our students to have the best start possible.
Got a question? Here are some FAQs that may help.
Is it completely free?
The laptop is complimentary but we have some eligibility conditions:
Course fees must be paid in one transaction.
Worldwide Shipping is free.
Can I keep the laptop?
Yes, the laptop is yours to keep – even after you have finished your course.
For more information about our laptop offer, please email [email protected]
*The product image shown is for illustration purposes only.