Blog
Why You Should Study Entrepreneurship and Management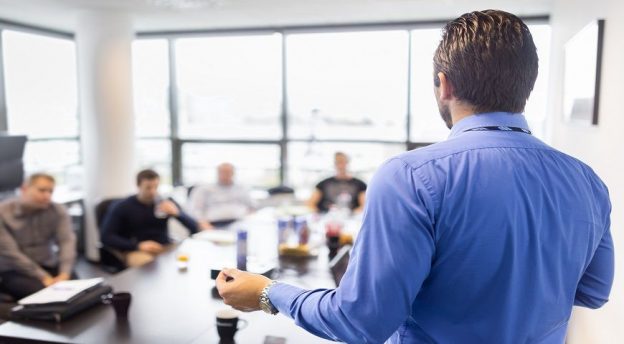 Are you a natural born leader? Do you dream of becoming an entrepreneur? Do you want to develop your business management skills? If this sounds like you, you'd be a great candidate for our Entrepreneurship and Management course.
"Your time is limited, so don't waste it living someone else's life."
Steve Jobs
Be your own boss
Being an entrepreneur means you're the one that oversees all major decisions. Being your own boss allows you the freedom and flexibility to take risks and reap the rewards if you succeed and learn if you fail.
Change the world
Entrepreneurs seek to solve problems and meet customers' needs with their products and services. By studying Entrepreneurship and Management, not only will you create your future, your enterprise could potentially change the world.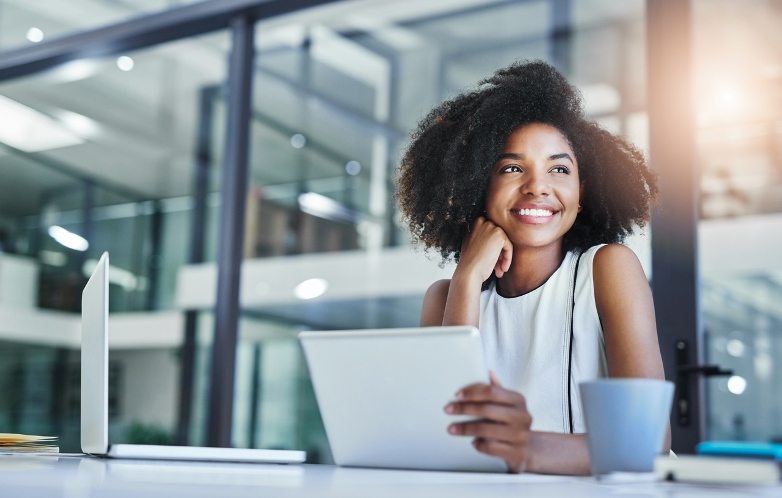 Build a legacy
Besides creating a business, entrepreneurs also build a legacy for their industries, families, and communities. If you're working for someone else, there's no opportunity to pass down the business to your family. By building your own business, you'll have complete control over the legacy that you will leave behind.
Grow your network
No matter how great your business venture may be, its success depends on one very important factor: other people. Being an effective networker is one of the best ways to grow your business opportunities, find high-quality employees and even secure partnerships.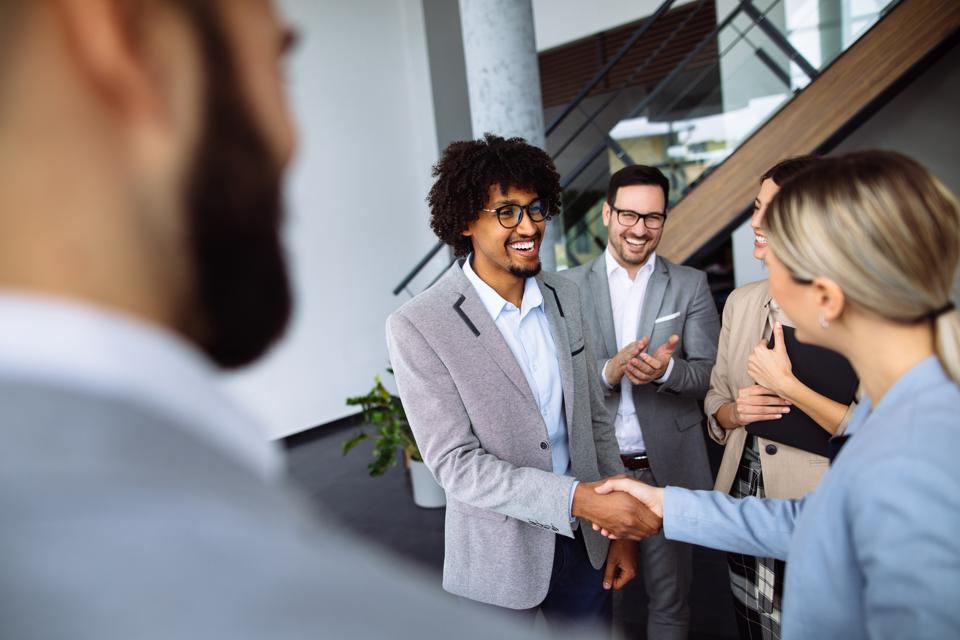 Career path
Studying Entrepreneurship and Management doesn't necessarily mean you have to start your own business. You will develop transferrable skills like leadership which will be beneficial for several career paths:
Stockbroker: A stockbroker is a professional trader who buys and sells shares on behalf of clients. Average salary: £48,742
Project Manager: A project manager is responsible for planning, organising, and directing the completion of specific projects for a business. Average salary: £49,866
Management Accountant: A management accountant looks after a company's accounts, and finds ways of improving profitability and growth. Average salary: £37,406
Management Consultant: Management consultants help organisations to solve issues, create value, maximise growth and improve business performance. Average salary: £57,533
For more information on our Entrepreneurship and Management course, click here.