Blog
What can I do with a Degree in Hospitality Management?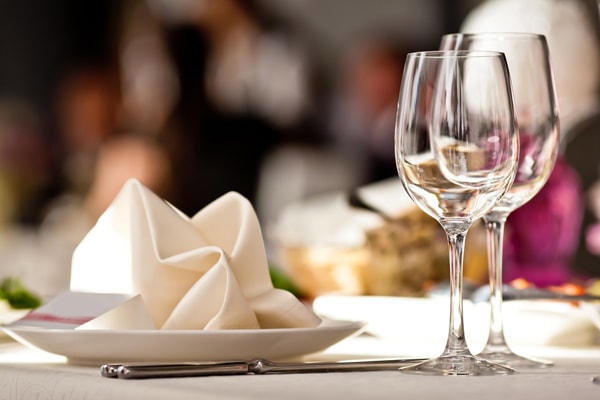 Hospitality management graduates are highly employable, applying their skills to careers in events, hotel and conference management, sales and business development.
Top Career Opportunities in Hospitality Management
The hospitality business is a worldwide industry, with many different working environments. Here are some of the career paths you could choose:
Hotel Management
Hotels are the heart of hospitality and they offer a dynamic range of career paths. Hotel managers oversee the daily operations of the business; these can include marketing, employee relations, customer relations, budgets and sales. Typical jobs include:
Hotel Manager
Reception manager
Resort manager
Food and beverage services
A popular career option for hospitality management graduates is in food and beverage management. It is the duty of the food and beverage manager to oversee all operations of restaurants and on-property food services. This can include human resources, ordering food and supplies, customer service, financial tracking and inventory. Typical jobs include:
Restaurant manager
Catering manager
Public house manager
Events management
By 2020 it is estimated that 1 in every 11 jobs will be in the event management sector. The events industry is a dynamic, fast-paced sector offering opportunities to work on anything from weddings to careers fairs, festivals to exhibitions. This role involves studying the brand, identifying the target audience, devising the event concept and coordinating all the technical aspects before launching or hosting an event. Typical jobs include:
Event manager
Conference centre manager
Concert organiser
Charity fundraiser
Wedding coordinator 
Our Level 4 and 5 Diploma in Hotel and Hospitality will prepare you for a successful career at the heart of one of the world's most exciting and fastest growing industries. The course is designed to prepare learners with the management and customer service skills required to succeed in a hospitality management career. Upon successful completion of the course, learners can progress into the final year of a bachelor's degree.