Blog
Five typical jobs for IT graduates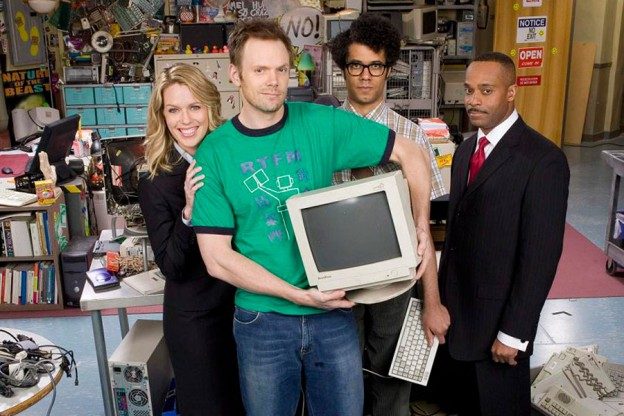 Whether you're coding sites or developing software, the IT sector is dynamic. If you're technically minded, then a career in IT can be financially – and personally – rewarding.
Here are five common roles you might find yourself in as a IT graduate.
Software developer
A software developer plays a key role in the design, installation, testing and maintenance of software systems. You will develop a range of software solutions, from operating systems and databases to mobile applications and games. You will find employment across many industry sectors, from finance and retail to engineering, transport and public organisations, so the projects you work on can be highly varied.
IT Consultant
An IT consultant works to improve the efficiency of IT systems in various organisations. You will provide technical expertise and strategic guidance to industrial and commercial clients. You may be responsible for designing and installing new systems, repairing computer problems and training new users. The main appeal of consulting for many people is that you work on new and different projects all the time.
Web developer
A web developer builds a website fashioning everything from the home page to site layout and function. Responsibilities include coding and modifying the site, fixing bugs and running performance tests. This type of work is particularly rewarding for those who want to balance technical challenges with creative work.
Network engineer
Network engineers are responsible for developing, implementing and maintaining communication systems for an organisation, both internally and externally. Tasks may involve installing new software, overseeing security of all the accounts and fixing network faults. This is one of the more demanding IT jobs as it is a highly technical role.
Systems analyst
A systems analyst examines an organisation's current computer systems and designs new information solutions to improve business efficiency and productivity. Typical duties include undertaking product development, overseeing the configuration of new systems and conducting testing. This role requires a mix of business and technical knowledge.
Check out our Undergraduate Level 4/5 IT and Computing Diploma. This course is designed to equip you with the skills you need to top up to a full Undergraduate Degree and go on to become an IT professional.