Blog
What can our FREE TOTUM card do for you?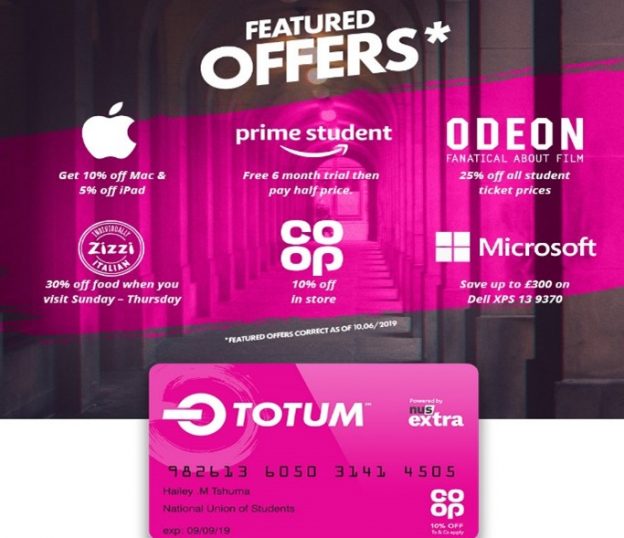 Enrolling onto one of our courses here at Online Business School, can prove very beneficial to you. This is because we not only provide a pathway between you and your dream career, but we also provide many great perks and additional items that will help you in your everyday life, this can include a free laptop, career guides and a brand new totum card!
A totum card is the number one student discount card and app giving you access to huge offers on food and essentials, tech, travel, and home delivery. Plus, fashion, beauty, and a whole lot more. In-store and online, totum puts all the best student coupons, vouchers, and discounts right where you want them, in your pocket. These include discounts on huge named brands such as: ASOS, JD, Footasylum, Tessuti, Uber eats, and Amazon! Meaning a totum card makes almost everything you want more accessible to you and you can get your desired items made cheaper with the click of a button or a swipe of your totum card. Another major benefit of your totum card is that it acts as official proof of age ID too.
Sound good to you? Well when you enrol onto one of our courses, we give you your own FREE TOTUM card as part of your experience with Online Business School. These exclusive offers and discounts will help you to save a lot of money whilst still being able to buy the items that you want. So if this sounds like something that you would be interested in then why not try one of our free taster modules? We are sure you will not be disappointed