Blog
10 steps to writing a good CV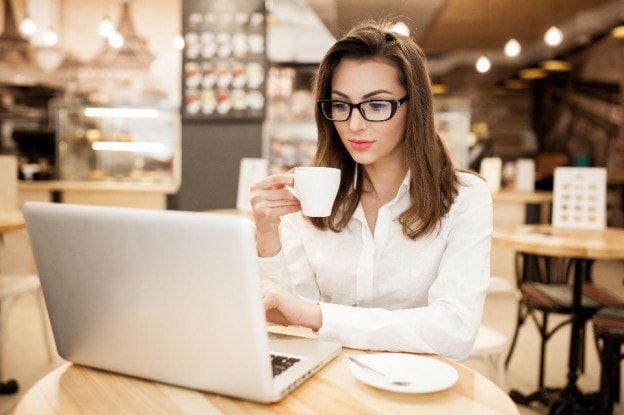 It's that time of year again. You've graduated and now you're job hunting – but so is everyone else. How do you set yourself apart?
A strong CV is your best chance to make a good first impression, so you've got to get it right. Here's how.
Presentation and layout
We live in a world where presentation is everything. Make your CV stand out by creating a professional-looking document. Ensure it is easy on the eye by using the correct font including size with sufficient white space to break up the text. Bullet points can help to divide the layout of your CV and enhance its readability.
Keep it concise
Keep your CV to the recommended two pages. The aim of the CV is to get an interview, not to tell your life story. Employers spend, on average, just 8 seconds looking at any one CV. To keep their interest, you must be clear and concise.
Tailor it to the role
Create a unique CV for every job you apply for. It is a huge mistake to send the same generic CV for every job application. You must tailor your CV to each role you apply for. Take the time to research the company and use the job specification to work out exactly what skills you should point out to them in your CV.
Proofread
Errors on a CV demonstrate a lack of professionalism and will most likely lead to your application being rejected. Ensure attention to detail; use a spellchecker and ask someone else to double-check what you've written.
Include key information
Personal details, including name, address, phone number, email address and any professional social media presence should be clear. It is not necessary to include a date of birth or a photo.
Include a personal statement
The personal statement sits at the top of your CV and is the first section the employer will come across. Give a brief overview of the qualities you have to offer and reference your skills and experience ensuring they are tailored to the position. Keep it between 30-60 words and no more than 5 lines long.
Avoid CV clichés
Buzzwords make your CV meaningless – employers see the same words used over and over again. Swap them for plain, factual statements to show you're right for the job.
Quantify your achievements
This is one of the most effective ways to attract an employer's attention. Use metrics or results for at least 40% of the bullet points on your CV. Employers love to see numbers – they add credibility to your accomplishments.
Don't leave gaps
You need to account for recent gaps in employment. Employers will be suspicious if you conceal a gap. Instead show how you used the time constructively. Mention volunteering, training courses or creating your own project.
Keep it up-to-date
It's crucial to review your CV on a regular basis whether you're looking for a job or not. Update your CV with new skills and experience as often as you can, so you don't later forget something that could be important.
Learn how to eliminate mistakes from your CV in our blog: 14 CV mistakes to avoid.