Blog
Understanding top-up degrees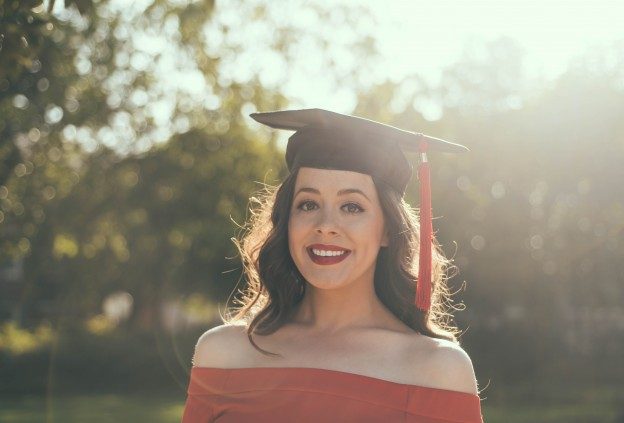 What is a top-up degree?
Top-up degree courses are aimed at those who already hold a Foundation Degree or a Higher National Diploma (HND). They provide a route for students to achieve a Bachelor's degree by enabling them to 'top up' their existing qualifications.
How long does a top-up degree take to complete?
Typically, topping up your foundation degree or HND to a BA or BSc will involve one further year of study. Part-time options are also available.
What are the study options?
Top-up degrees can be undertaken in a variety of ways, either full-time or part-time, online or on-campus. Study options are very flexible and depend on your personal circumstances.
Why choose a top-up degree?
Study in your own way
Top-up degrees enable you to study in a way that suits you. This flexible approach to learning offers you a range of study options, from studying full-time with on-campus support, to studying by distance learning.
2. Earn while you learn
Top-up degrees are designed to meet the needs of those who have already embarked on a career. Distance learning programmes provide 24/7 access to your learning materials whenever and wherever you are, so you can study around your lifestyle and commitments – which means there is no need to reduce your working hours or take a career break. Earn a degree and money at the same time!
Affordability
Costs vary depending on the university but fees for online degree courses tend to be notably cheaper than traditional degree programmes (as they are cheaper for universities to operate). Savings associated with top-up degrees also include accommodation and commuting costs.
Better career prospects
A top-up degree can improve your career prospects and can lead to a promotion or salary increase. Earning a degree demonstrates advanced academic skills, organisational skills, and indicates to employers that you have the drive to succeed.
Top-up courses with Online Business School
Earning a full Degree or MBA is a simple and low cost option with Online Business School. We provide students with the opportunity to earn their diploma online and then top up to a full Bachelors or MBA degree through distance learning or on-campus through at a UK university. You can read more about our university pathways here.