Blog
Why You Should Study Level 3 Business Management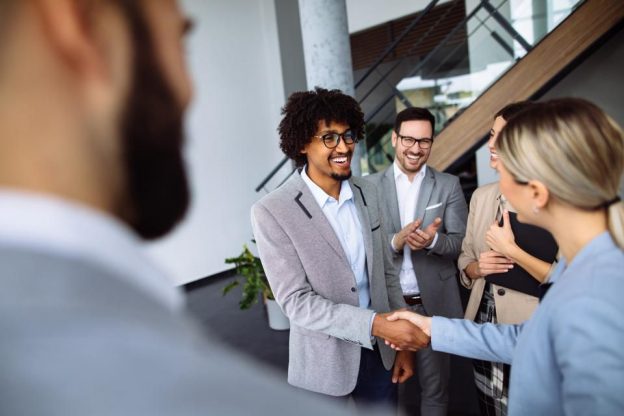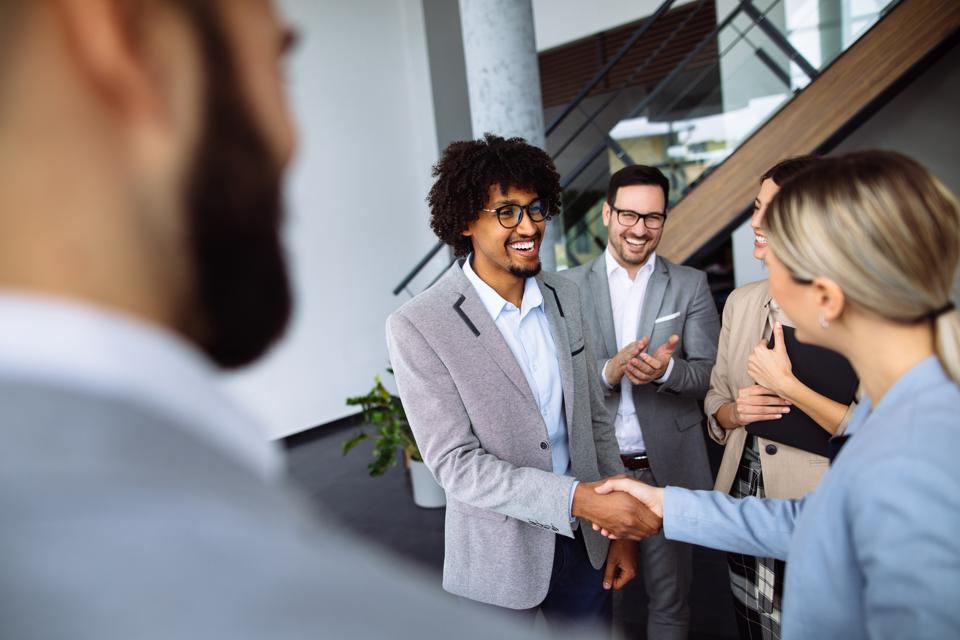 Are you interested in an introduction to managing people, performance and understanding common business practices? Then why not study Business Management with Online Business School? Being able to develop good business management skills is crucial for any company.
An introduction to the business world
Studying a Level 3 Business course will help you gain the fundamental knowledge and understanding of the core elements of business and management – it's also a great introduction into the world of business if you have no prior experience. At Online Business School, we have 3 Level 3 Business Management courses:
Develop crucial communication skills
Studying Business Management offers you the chance to learn skills that are transferable in a range of different settings and environments.
Here is a list of transferable skills that you can expect to develop through studying business management:
Critical Analysis
Problem Solving
Presentation Skills
Financial Management
Information Technology
Collaboration Skills
Decision Making
Leadership Skills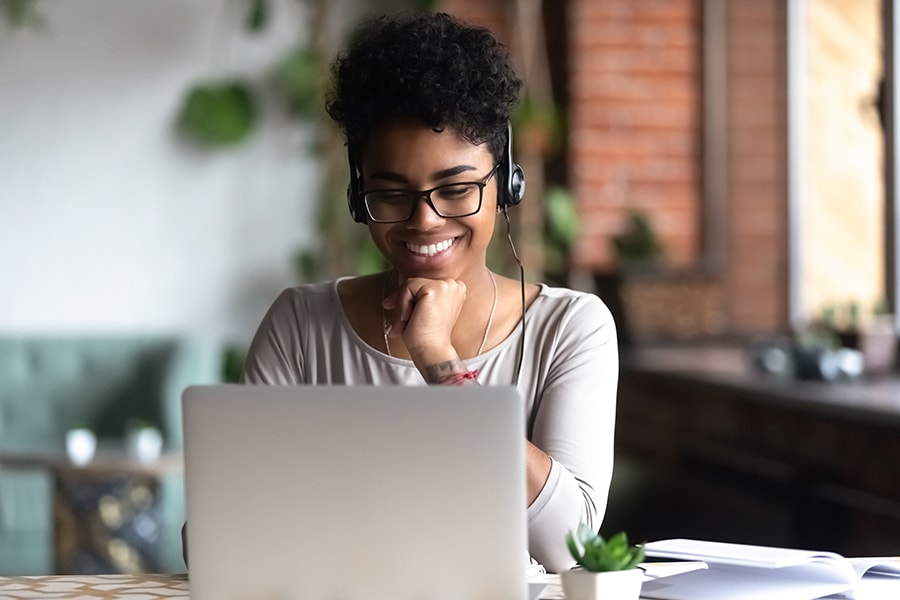 Always in demand
As long as there are businesses, managers will always be in demand. Studying Business Management gives students knowledge of business, finance, economics and marketing, making them highly sought after by several different sectors and employers.
Career path
Successful completion of a Level 3, full Level 4&5 Business Management course and final year of an accredited Undergraduate Degree programme will act as a springboard for a professional career in Business Management. Here is a list of possible career paths you may take:
Business adviser: A business advisor is a strategist who works with your company to help with planning, finances, marketing, and even development. Average salary: £37,825
Consultant: A consultant provides professional or expert advice in a particular field of science or business to either an organisation or individual. Average salary: £49,187
Data analyst: Data analysts collect, organise and interpret statistical information to make it useful for a range of businesses and organisations. Average salary: £37,419
Sales manager: A sales manager is the person responsible for leading and coaching a team of salespeople. Average salary: £44,388
Business manager: The role of a Business Manager is to supervise and lead a company's operations and employees. Average salary: £37,085