Affordable study programmes with exclusive online modules fast tracking learners to a University qualification.
Whether you are looking to enhance your skills, improve your team or pursue a professional education, the Online Business School's learning pathways can provide you with all you need.
The Online Business School delivers online university pathway programmes with full Undergraduate and Postgraduate Diploma Awards to learners from all corners of the world. Learners can fast track their way through to a UK University Qualification on campus or by distance learning.
Our web based modules allow students to learn what they want, when they want and how they want and have been designed to facilitate a much faster, more affordable and engaging way to learn. With a 24/7 student networking platform, personal dashboards, 1-2-1 online tutorials, group webinars and bank of pre-recorded group webcasts, the Online Business School provides students with all the support that they need to succeed in developing their professional skill base and achieve a university qualification .
The Online Business School Team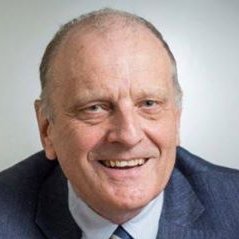 John Holden
Managing Director
With 30 years' experience in Distance learning, John has worked with many public and private Universities all over the world. John Founded Online Business School to provide affordable online pathway programmes to University qualifications in various subject areas, designed for both individuals, Colleges and Corporates.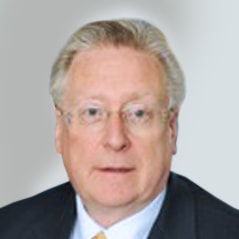 Professor Peter Jackson
Board of Studies Director
Professor Jackson, former Dean at The University of Leicester Social Sciences Faculty,  manages the quality assurance board at Online Business School, he ensures OBS Students and Colleges receive high quality education and support.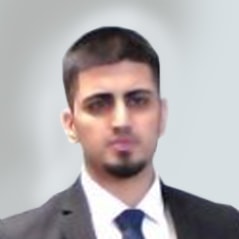 Yusuf Sagheer
Operations Manager
Yusuf's role at Online Business School is to make sure students and partners receive the best possible experience throughout their studies with Online Business School.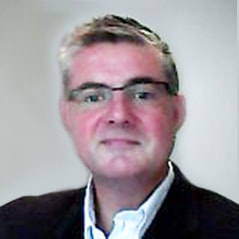 Andy Golding
Quality Assurance Director
As Director of Quality Assurance, Andy is a highly regarded practitioner, with over 25 years of experience in the education, training and skills sector. Andy manages a range of solutions to meet the quality assurance needs of Online Business School and its students.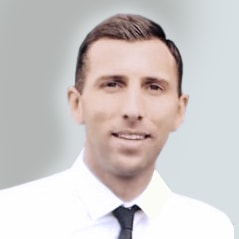 Matthew Holden
Business Development
Matthew Manages the Student Admissions department at Online Business School, he also manages the OBS Agent and College network.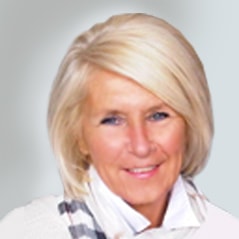 Michele Rance
Student Support Manager
Michele manages the day to day student queries at Online Business School with the aim of ensuring students receive the best possible learning experience.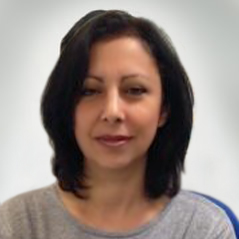 Sophia Goddard
College Account Manager
Sophia manages UK and international college accounts with a view to building and maintaining, new and existing relationships.