Blog
Why You Should Study Human Resource Management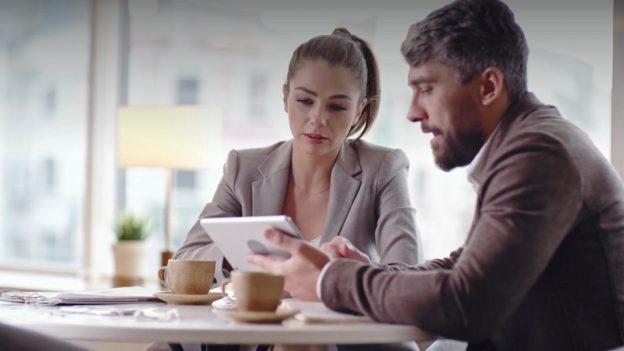 Do you want to play an important role in creating a positive workplace culture and engaging in personnel development? Our Human Resource Management course aims to develop your understanding of business and personnel and the impact their management can have on successful organisations.
"Train people well enough so they can leave. Treat them well enough so they don't have to."
– Sir Richard Branson
Job satisfaction
There are many benefits in working in HR, but job satisfaction being a prevalent factor. This could be by creating a positive work environment, improving salary and benefits, introducing measures to improve staff retention, boosting staff morale, and training and coaching employees.
No two days are the same
There is no typical day working in HR, as today's human resources departments are typically responsible for several workplace duties such as: compensation and benefits, employee training and development, recruitment, hiring and placement; information systems; and employee assistance.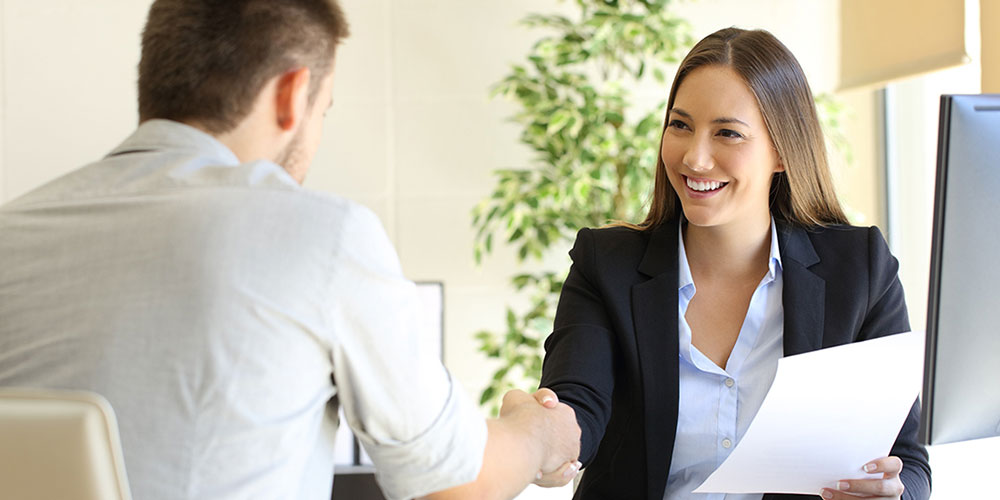 Transferrable skills
Managing people is an important skill to develop in business, and this is just one aspect of HR that you can apply to any job. Other transferrable skills you will learn include: organisation, administration, multitasking, presentations, reporting and communication.
Career path
There are a variety of career paths and job positions in human resource management. It's a versatile qualification for dealing with hiring, training, development and general people skills.
HR Manager: HR managers are responsible for all Human Resources activities within the business. Average salary: £35,761
HR Director: HR directors are less involved in the day-to-day operations and more involved in creating and enforcing HR policies and programs and curating an employer's culture. Average salary: £70,310
Management Consultant: Management consultants help organisations to solve issues, create value, maximise growth and improve business performance. Average salary: £57,937
Recruitment Manager: Recruitment managers work closely with our recruiters to manage sourcing, interviewing and employment processes. Average salary: £39,763