Blog
A-Levels 2017: University isn't the only option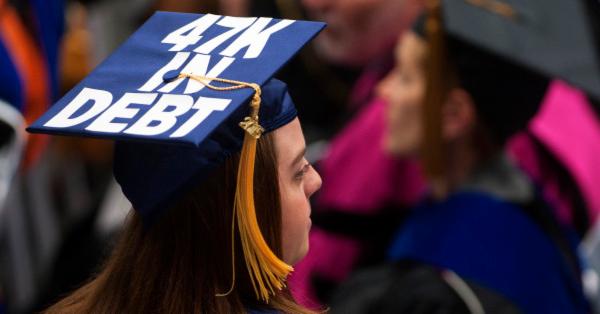 For many years, university has been touted as the route to a successful career but since the tuition fee hike, many young people are reconsidering their plans to study for a degree. Given that the average graduate debt is at £50,000, it is not surprising that tuition fees are dampening desires to go to university. But fear not – there are plenty of viable alternative options to consider:
Study a degree online
If you want to study for a degree but the high fees put you off, you could consider online learning. Online learning courses are comparatively low cost and a more affordable option to the traditional university route. In addition to this, you have the option to study flexibly so you can learn while you earn. With employers placing huge importance on work experience, the ability to gain this experience and study at the same time can have a positive effect on career prospects.
Earning a full Degree or MBA is a simple and low cost option with Online Business School. We provide students with the opportunity to can earn their diploma online and then top up to a full Bachelors or MBA degree through distance learning or on-campus through at a UK university. You can read more about our university pathways here.
Start work
If you choose not to go to university, you can start your ascent of the career ladder much earlier than your peers. This is an opportunity to gain on-the-job experience and make valuable contacts. It's up to you to acquire the necessary skills and training where you seek to be an expert. You could take an online course at home to increase your knowledge and make you more employable. And if you later decide that a degree will advance your career, then you could study online and earn while you learn.
Apprenticeships
Apprenticeships are a good way to combine practical training in a job with study. You will work alongside experienced staff and gain job-specific skills as well as get time for study related to your role. Roles are diverse and vary from engineering and boat building, to veterinary nursing and accountancy. Apprenticeships can take 1 to 5 years to complete depending on their level and you will gain a qualification.
Gap year
If you're not sure if university is for you or which career you would like to pursue, then you could take a gap year to reflect and focus on what you want to do next. A productive gap year can be valuable on your CV – that is if you use the time to gain new skills and experiences. You should form a plan of what you will do for the year whether it's volunteering, getting work experience or travelling the world. You can earn and save money towards your higher education costs or future plans.