Blog
Why You Should Study Sales & Marketing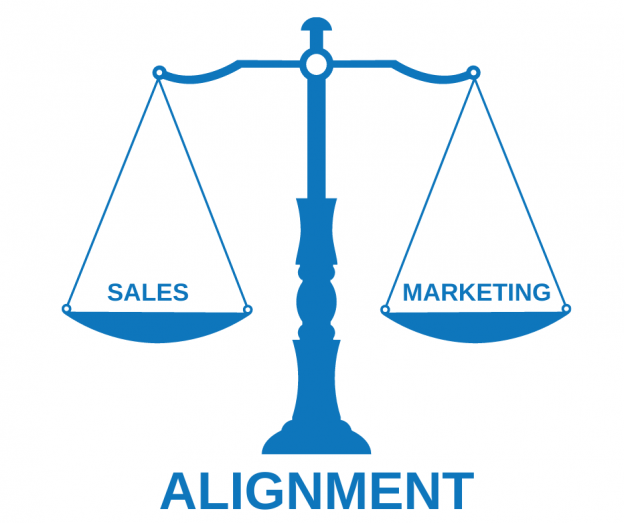 Do you want to develop your understanding of customer needs and behaviour alongside the importance of customer service? Combining both Level 4 and 5, the Sales & Marketing course provides you with both sales and marketing and business management skills needed to succeed in your career.
Did you know? 87% of sales and marketing leaders say collaboration between sales and marketing enables critical business growth.
-LinkedIn, 2020
Always in demand
Most businesses depend on sales and marketing for generating revenue. Sales and Marketing Executives are always high in demand in every industry. A business cannot be successful without an effective sales and marketing team.
Great earning potential
There is no limit on how much money you can earn working in sales and marketing. In sales, not only do you receive your salary, but you can get your base salary plus additional commission. When it comes to a job in sales, the more you can sell, the more you can earn. It's a career that offers unlimited earning potential and great fulfilment. If you want to take the first step in starting a lucrative career, join our Level 4&5 Sales and Marketing course today.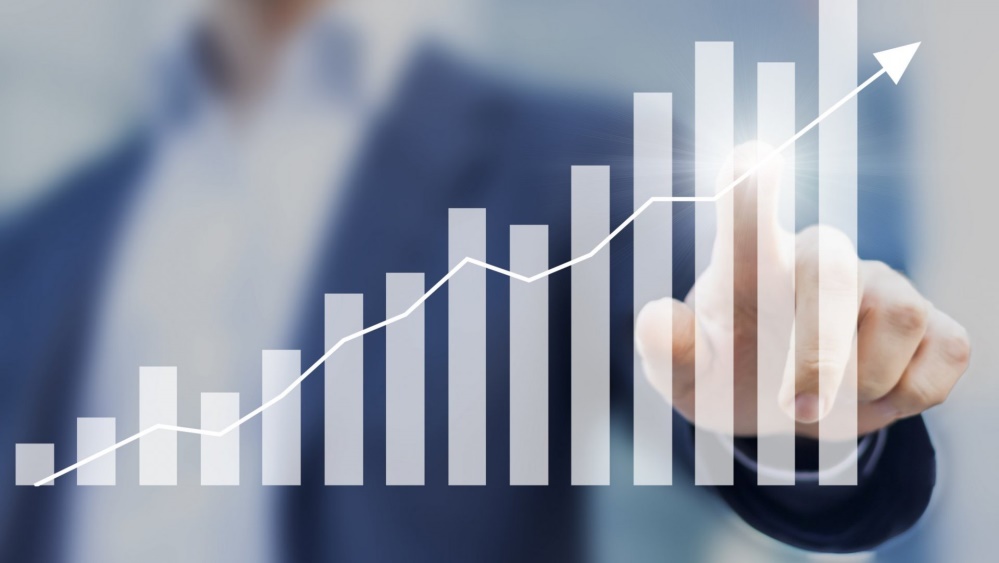 Sales and Marketing jobs will boost your confidence
A career in sales and marketing is great for personal development. Talking to potential clients and customers will force you to step outside your comfort zone, and that will boost your confidence.
You get to meet and connect with lots of people
Meeting and connecting with people is the primary requirement of a sales and marketing job. When you work in sales, you get to meet people from all walks of life. If you're a sociable person, then sales is an ideal job for you with lots of opportunities to network and make valuable contacts.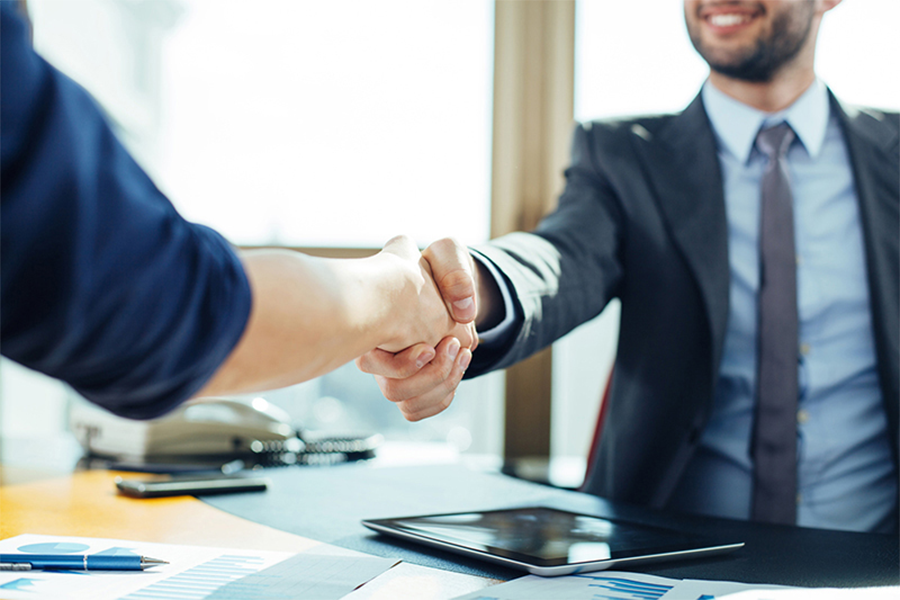 Career path
Marketing Executive: Marketing Executives aim to maximise profits through developing sales strategies that match customer requirements and by promoting products, services or ideas. Average salary: £27,157
Sales Executive: Sales Executives promote products and services to customers and negotiate contracts with the aim of maximising profits. Average salary: £32,150
Digital Marketer: Digital Marketers are in charge of driving brand awareness and lead generation through all the digital channels. Average salary: £28,754
Business Manager: A Business Manager supervises and leads a company's operations and employees. Average salary: £37,085
Recruitment Consultant: Recruitment Consultants are responsible for attracting candidates for jobs and matching them to temporary or permanent positions with client companies. Average salary: £29,770
Estate Agent: Estate Agents liaise with clients, solicitors and other property professionals to negotiate sales and lettings on residential or commercial properties. Average salary: £39,996
For more information on our Level 4&5 Sales and Marketing course, click here.