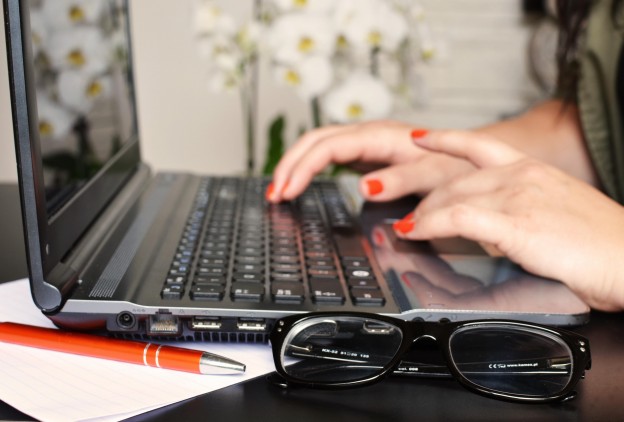 Online study can be daunting, especially since in many cases it is the student's first experience with distance learning. With this in mind, we have put together some useful tips to help you get the most out of online learning.
Set aside time to study
Online learning students must take a more active role in learning than traditional students. As online learners have the flexibility to study when suits, it is a good idea to set aside a time frame for studying every week. Sticking to this schedule will make it easier to organise your studying and help you to become more disciplined.
Create a study space
Where you study is just as important as what you study. Numerous studies have found that the place in which you study affects how you'll remember that information. It can be helpful to have a space set aside to help you concentrate on your work – it must be comfortable, peaceful and full of natural light. If you can't find an ideal space in your home, escape to the local library or an internet café.
Find other students
It is a common misconception that distance learners study in isolation. The advancements in technology (forums, social networks etc.) have made it easier than ever for online learners to get in touch with other students on the same course. Connect with other students on your online course and exchange study ideas – collaboration often leads to great results.
Focus on the end goal
When you're struggling to motivate yourself, remind yourself why you chose to work towards this qualification. Is it for a new job, a different career or a promotion? Write down these reasons or make a vision board with images that represent how you feel about your aspirations. Look at them every day to remind yourself that each day is a day closer to your end goal.
Reward your achievements
Rewarding yourself is a great way to stay motivated and keep your spirits high. Buy yourself a little treat when you reach milestones such as submitting work or passing an assignment – they will give you a sense of achievement and progress.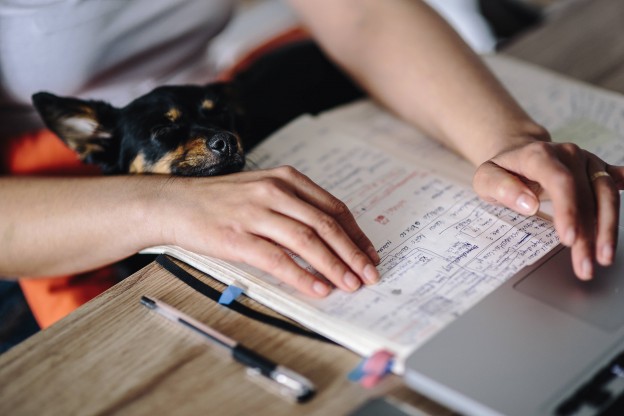 Online learning is growing in popularity year-on-year with the number of students enrolled in online education continuing to rise. However, many students are unfamiliar with online education which has led to the proliferation of several myths about this mode of learning.
Below are five myths about online learning, let's separate the fact from the fiction.
Myth 1: Online courses are easier than face-to-face courses
This is a common misconception about online learning. Although online courses are designed for flexibility and convenience, they still have the same expectations as face-to-face courses; online students are still working towards a degree which does not mean the content will be any less challenging. Online students are free to choose when and where they study, but they still have the same amount of work to do, essays to write and exams to pass.
Myth 2: Online courses are low quality
This couldn't be further from the truth; online courses are held to the same standard as traditional face-to-face courses. Online learning institutions must go through a rigorous certification process to ensure they understand the academic standard that all online courses must meet. Their programmes must maintain high academic stands to keep their accreditation.
Myth 3: Online students never communicate with a lecturer
Learning online does not mean you're left alone in your self-study environment. While online students may not meet their tutors in person, they do have the opportunity to interact with them. Students are encouraged to contact tutors by phone, e-mail, Skype or during online webinars.
Myth 4: Online learners do not interact with other students
This is false; online learning is not an isolated activity. Online courses encourage students to engage in 'social learning,' whereby students are expected to interact with their peers in discussion forums and take part in group projects using web conferencing tools. Most course providers have apps which enable students from all corners of the world to work together and exchange ideas.
Myth 5: Online courses aren't valued by employers
False again. Employers' attitudes towards online education tend to be positive as online programmes have overcome the stigma they had ten years ago. We're in an era of educational transition, online learning has become a legitimate mode of learning and employers are moving with the times. Employers don't dismiss the value of a degree based on its delivery mode, they recognise the commitment and discipline it takes to juggle multiple commitments to study for an online degree.
We are delighted to announce for a very limited time when you enrol on a course, you will receive a FREE 9.7-inch Apple iPad worth £339. But hurry – with a limited number available, once they're gone, they're gone.
For more details about the iPad, Click Here.
Here are the details for this offer:
Offer ends on Wednesday 31st May 2017.
Only valid on courses over £1000.
Course fees must be paid in full, in a single transaction with no discounts applied.
UK delivery is free, overseas students will need to pay insured shipping costs.
If you would like further information on our courses Click Here.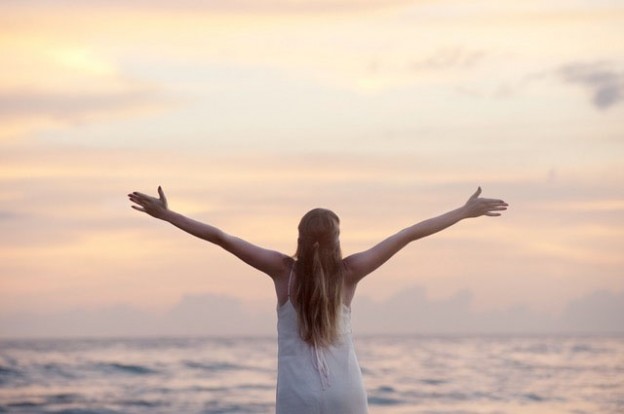 Do you ever forget to take care of yourself?
When life gets busy, it can be difficult to find the time to look after yourself but self-care is essential in helping you stay at the top of your mental and physical well-being.
The following ideas are self-care activities you can fit into a short amount of time, usually with little cost.
Go for a walk
One of the best ways to relieve the stresses of the day is to simply walk them away. Walking triggers the release of endorphins, which work to relieve stress hormones and stimulate relaxation.
Read a book
Take some time to unwind with a good book – reading is a wonderful (and healthy) way to escape the stress of daily life. Reading for just six minutes can be enough to reduce stress levels by 68%, according to new research.
Take a digital detox
Technology has invaded our lives to the extent that we are constantly plugged in. Many of us can no longer focus on a simple task without reaching for our phones. Choose a weekend and try to unplug from technology – no phone, computer, laptop etc. Or if that seems too difficult, try setting aside 30 minutes for technology breaks. Temporarily disengaging from emails, social media, and the internet is a wonderful way to recharge.
Take a nap
Taking an afternoon nap can reduce the amount of stress hormones present in the body so you'll wake up refreshed and rejuvenated. Research has indicated that a daily nap of between 20 and 90 minutes before 4:00 pm will also increase your mental performance.
Listen to music
Listening to music can have a relaxing effect on our minds and bodies, it lowers blood pressure, reduces muscle tension and decreases the levels of stress hormones. A slower tempo can help to clear your mind, making you feel soothed while releasing the stress of the day.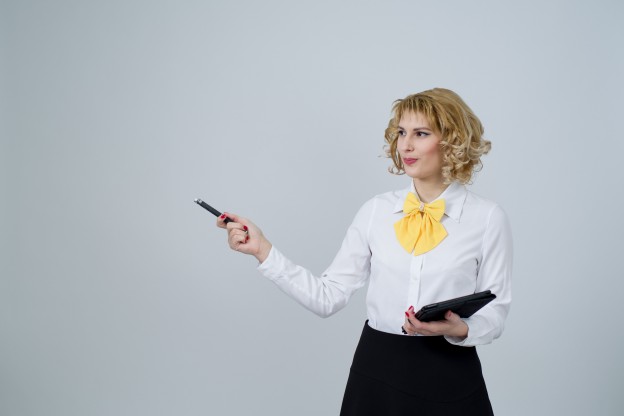 An MBA, or Master of Business Administration, is a Master's degree designed to develop the skills required for a career in business or management. Many busy professionals are opting to study for their MBA online as it is the most flexible option; reading material and assignments are administered over the internet and completion can take as little as 18 months or as much as three years. Here are the top benefits to earning your MBA online.
Greater flexibility
The best part about an online MBA is the flexibility to balance your studies with your career and family. You can fit your MBA education around your own schedule, so that you can study at your own pace without having to attend classes,
Accessibility
One of the most obvious benefits of studying the MBA online is that you can study from anywhere, at any time, whether at home or on the move. Online MBA programmes are 100% online and asynchronous, which means there are no fixed times to be online, and you can complete work at the time that is best for you.
Lower cost than traditional university
Online MBA programmes offer excellent value for money. Tuition for an online education is considerably cheaper than traditional education because there are no infrastructure costs required. Aside from base cost of the degree, online learners save money because they don't have to pay for university accommodation or commute to class.
No GMAT requirements
The Graduate Management Admissions Test (GMAT) is not required for admissions onto an online MBA programme, which means that students can move forward with their MBA without worrying about entrance exams.
International opportunities
Online MBAs attract students from all over the world, which enriches the course with the knowledge and differing viewpoints of a diverse demographic. It provides the opportunity to connect with students and professionals in international settings and offers business immersion opportunities.
This entry was posted in
News
on
.
Post navigation