Blog
Why you should opt for Distance Learning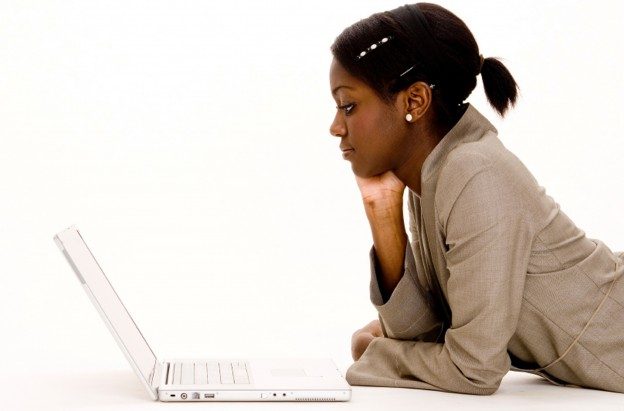 What is distance learning?
Traditional education requires attendance to lectures and seminars, whereas distance learning allows you to gain an education through the internet. It is comprised of online classes but still requires you to take exams and complete assignments in order to assess your learning. However, it is more flexible and allows you to coordinate your learning around other commitments and responsibilities that you may have.
Education is perceived as an enormous commitment, however it does not have to be the main focus of your life. Distance learning can be done alongside other things, for example working full-time, making it possible to pursue other things. Distance learning also makes education accessible to everyone and with the progression of technology, seems to be the way forward.
What are the advantages of distance learning?
Remote learning. All that is required is an internet connection and you are then able to work from anywhere. This allows you to create your own working space and therefore be able to thrive in your own environment. It also means that you do not have to dedicate hours of your day to attend a class or hand in an assignment. It brings your learning to you.
Convenience. The convenience of distance learning means that you can be more productive with your time. For example if you have a 30 minute commute on the train to work, you can use that time to read an article or watch an instructional video as part of your learning. It allows you to maximise your time wherever you may be.
Flexible. Traditional education requires having to be present in a seminar at a fixed time every week. However, if for some reason you cannot attend, you then have the responsibility of going out of your way to find out what exactly you missed. Distance learning changes this by allowing you to access material at all hours of the day, and create your own timetable of study. If you are caught up elsewhere or have to tend to an emergency, you can be flexible and go over the material later, or another day without hesitation. It not only prevents you from falling behind but ensures that you are always one step ahead.
Cost-effective. Distance learning eliminates the time and cost of having to travel to a class which can often add up and become a financial burden. This method of learning means that you can save the money that you would have otherwise used to attend a class. It also eliminates the need to have to move away from home in order to study which again is something that can become costly.
More courses to choose from. Distance learning does not limit you to one institution which can often be the case for traditional education. For example, if you are looking to study a niche course, it may only be offered by select universities and therefore restrict your options. There are now countless options online and you have the opportunity to study a course of your choice without having to worry about being able to travel or move away.
Career opportunities
Whereas a more conventional education may provide you with the opportunity to collaborate with other students in seminars or present to the class, distance learning is often perceived as an overall more isolated experience, inevitably leading to questions about employment options. However, distance learning makes you more employable because it not only forces you to become more self-disciplined, but allows you to develop countless skills and be accountable for your own learning. You are your own teacher, which can demonstrate to an employer that you were able to take control and commit to pursuing and achieving. These are all highly desirable skills and are extremely valuable to employers and can be used to give you an advantage over other candidates. In fact, an employer may value an online degree over a traditional education because it is a testament to taking ownership of your learning and succeeding.