Blog
Why You Should Choose A Business Degree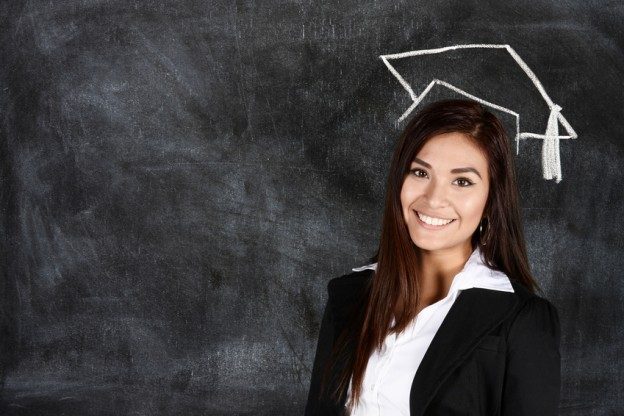 Business graduates are one of the few graduates that are in high demand all over the world. With a statement like that, it's enough to send aspiring university goers clamouring towards the university of their choice to study a course involving business. And it's true; business degrees are universally in demand. The question is, just why are business degrees so highly coveted?
Starting with the basics; a degree alone makes a candidate far more appealing to a potential employer. It shows they have spent their time and energy focussed on one or more topics over a set period of time and strived to achieve a qualification. It shows that they can manage their time and work alone or as part of a group to reach a shared goal. An online degree with the Online Business School (OBS) combines written assignments and module tests ensuring that students are not just memorising information; but improving their communication skills and also developing their writing skills.
Many courses that are offered at universities tend to focus on that one subject. Students delve deeper and deeper into the course without a real idea of how that will apply in the working world. Yasmin Dees says, 'My degree in Mathematics fulfilled my interest in maths, however it didn't really prepare me for employment. Some of the things I do on a day-to-day basis now are so far away from my degree.' With a diploma in business management, this needn't be an issue. Business Management diplomas focus on key concepts and a range of management procedures required to work within a business. The tasks that students complete will remain relevant throughout their career. When an employer sees the words 'Business Management Diploma' on a CV, they instantly recognise that the candidate has good knowledge of what is required from them and will be more inclined to make them a member of their team.
As more and more business make the transition to go online, students with an online business diploma will be in a highly privileged position. Since their diploma has been studied online, they will already have good working knowledge of technology. As they have studied business management, they will also have learned people management skills in tandem with business functionality. The skills that they possess will ensure they are not tied down to one specific area of business. Those that have studied business management can be flexible in their role; making business management a highly esteemed course choice.
At any stage of a career, a business diploma is guaranteed to freshen up your chances of promotion. If you are already in employment and feel almost as if you are in stagnant role, an online business diploma could be a valuable investment. At under £1000 with the OBS, it may not feel like a huge investment however once your employer realises that you have committed to bettering your career prospects, your employee standings will have gotten just that little bit higher.