Blog
Why exercise is important during exams!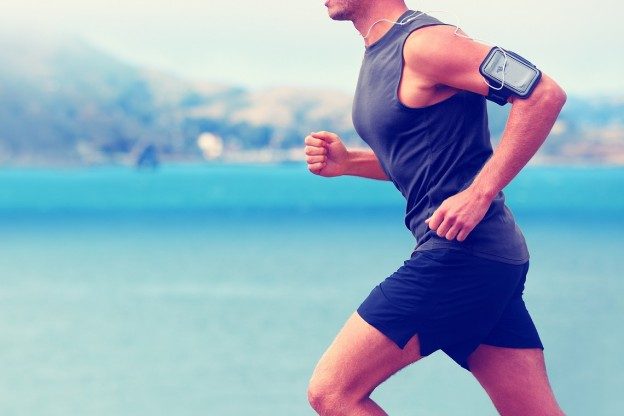 You may find it difficult balancing your lifestyle during your exam period but this is very important to master during exam time. Any form of exercise in between revision session is important. This can boost your energy levels and regain your focus. It may also de-stress you from your intense study schedule. Even a brisk walk or a 10 minute jog can work wonders for you both physically and mentally and keep you on top of your game throughout your revision.
As stated in our previous blog, studying in blocks is more beneficial than continuously studying for hours at a time. When taking a break you should perhaps go for a walk outside by taking a walk to your local shop for example, which can take your mind off your revision for a while and allow the brain to become refreshed.
Exercising has proved to boost your mental well-being aswell. It helps to keep you calm, de-stresses you, and makes you feel more energised and refreshed. You should make sure you have a routine before your exams start and make sure you plan your days, plan what times you will revise and what times you might take a break and go for a jog, for example. If you plan your days effectively you will find you study more efficiently and ultimately meet all your goals.
When exercising your body releases endorphin's, these are your 'happy' hormones. So once you have finished your workout you will feel refreshed and happy. You will have a positive mind set and you will more than likely concentrate a lot better therefore taking in more information. This is proven to work all the time so even before you go to revise, exercising will help you keep your focus and get you motivated.
It's very important during exams to keep yourself calm and not let yourself get stressed. Exercise will help this, take your mind off your revision and also help you to achieve the grades you need.