Blog
Which Degree Is Best For You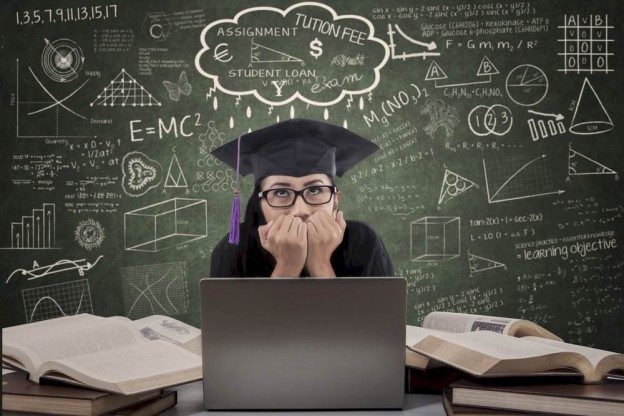 If you're exploring a second degree, a postgraduate course or you haven't already got a degree, it can be difficult to choose one that will fulfil all your needs.
Obviously the subject is important.  If you're returning to study to enhance your career the choice of subject must be relevant to your planned career path, but there are so many options and awarding bodies it can be difficult to know which is best.
Here's a guide for what you should look for to ensure you end up with a respected qualification:
OFQUAL: This is the UK Government body for academic standards in higher education.  The OFQUAL accreditation reassures you that the learning materials meet rigorous quality standards and the certification is recognised in the UK.
Awarding body: There are a number of awarding bodies both in the UK and internationally.  If you're planning to include overseas assignments in your career progression it's important to consider whether the awarding body will be recognised in other countries.  This is one of the reasons we chose to work with ATHE as they are internationally known and accepted.
Transfer options: In many cases, if you start study with one organisation, the credits you gain are not transferable to other courses.  If you don't complete their programme you have to start all over again.  Choosing a study option that allows you to transfer to on campus or another alternative is important.
Quality assessment: You've almost certainly heard that it's possible to buy a degree – without doing any work.  This is not advisable as sensible employers are suspicious of anything they don't recognise.  Whichever learning body you choose should offer a rigorous quality assessment process for the learning materials and examination process.  That's why we have a Quality Monitoring Board of academic and business people who have an invested interest in ensuring all our programmes are high quality and that the certification process is transparent.
It can be tempting to find a short cut, but short cuts usually end up being poor quality.  Any decent Human Resources department will know which qualifications are worth having and which are low quality and not worth having.
You'll feel a much higher sense of achievement when you receive your pass certificate if you know that it's the best you can get.  Your future career depends on it.
---
Online Business School is at the forefront of online education. Based in Coventry, it is dedicated to helping Students from all corners of the world attain an undergraduate Degree or postgraduate MBA for less than £5000. With a 24/7 student networking platform, personal dashboards, 1-2-1 online tutorials, group webinars and bank of pre-recorded group webcasts, Online Business School provides students with all the support that they need to succeed in developing their professional skill base and achieve a university qualification. www.onlinebusinessschool.com