Blog
What to look for in an online learning provider?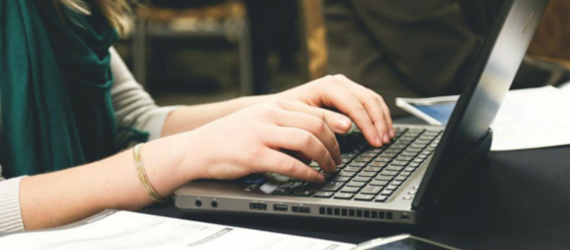 If you are looking to study via distance learning you will find that there are many Online Learning Providers. So as a student what are the important factors to look for when looking to study online?
Accreditation – It is vital that the programme you take is accredited by an awarding body Online Business School programmes all are accredited by the awarding body
Social Platform – To be engaged with other students whilst studying via a Social Platform, Online Business School have a very sophisticated social platform which ensures that students can communicate with other students also studying the same programme.
Interaction – Being able to chat to other students whilst studying is a great way to share ideas, understand your studies, problem solving – Online Business School offers this interaction for all students via open forums from student to student using the online dashboard. 
Academic Support – Having academic support whilst studying online is a key point and Online Business School value this as a major study tool. Offering this as part of their distance learning programmes, tutors are available to assist students whilst studying. 
Ability to study anywhere – Key factor to distance learning is being able to study anywhere, anytime. The Online Business School allows students to do just that, they have access to their own dashboard with their own login details.  Thus allows students to log into their account anytime of the day or night to study. 
Mobile App – Being able to login to your account via your mobile is very advantageous, especially if you are travelling and do not have access to a laptop or computer. Simply one click and you are signed into your Online Business School account and you are ready to study whilst on the go! 
Want more information? Visit www.onlinebusinessschool.com