Blog
Top 6 Reasons to Study For an IT and Computing Degree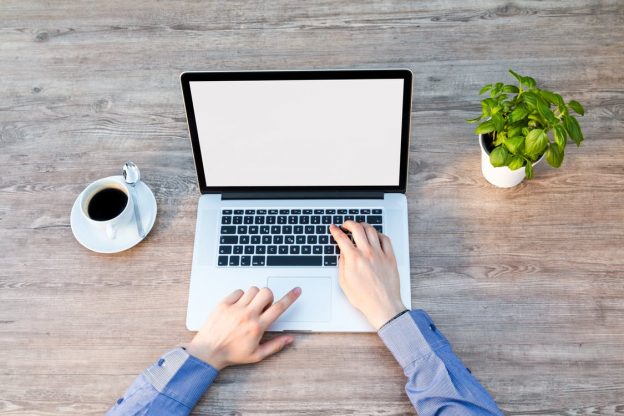 The number of undergraduate degrees awarded to IT and Computing students has increased by nearly 20% from 2013 to 2014. This level of growth has been seen year on year for the past 5 years, naturally tying in with the increased use of technology in the work environment. As continued growth is expected, employers are aware of the importance of having computational thinking employees to drive their businesses forward. Online Business School has compiled a list of reasons why students should consider taking their first steps towards that Career in IT.
Computing lifts the lid on how products are coded and built.
Computer technology is everywhere, from the car you drive to the kettle you boil every morning, it is all around us. Studying computing will give you an interesting insight into how products are coded and built.
Become a logical thinker, Problem solver.
Computing requires a range of skills to solve everyday problems using your imagination. Applying these skills will inevitably reveal fruitful career prospects for an IT graduate.
Make a difference to the world.
Computing is at the forefront of innovation in science, cancer research and AID's prevention; all examples of how important computer systems are to everybody.
Computing pays well.
Currently in the UK there are more computing jobs than there are people to fill them. Technology based jobs have seen massive growth since the wide spread use of the internet. Many of the businesses today would not be able to operate without computer systems.
Computing brings the world closer together.
Before the existence of the internet or computers, sending a letter or an expensive telephone call was the only way to keep in touch with family, friends or business associates. Today you can communicate with people all over the world instantly.
Future opportunities in computing are without boundaries.
Computing is an industry where it is nearly impossible to predict what will happen next. This is why we cannot even begin to imagine all the ways that you can make a contribution to it and it can make your life's work exciting and real.
Click here to find out more about the IT and Computing course offered by Online Business School.