Blog
The top 5 reasons to get your MBA online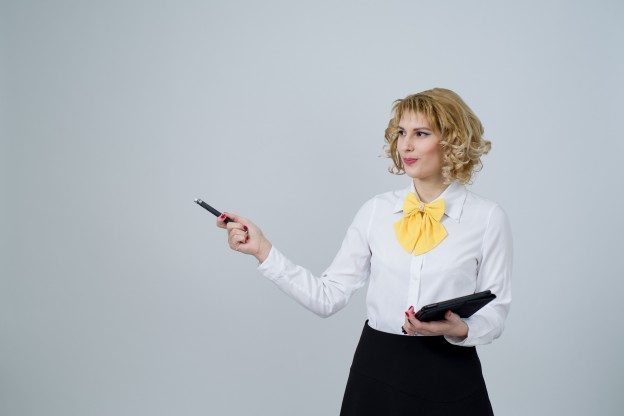 An MBA, or Master of Business Administration, is a Master's degree designed to develop the skills required for a career in business or management. Many busy professionals are opting to study for their MBA online as it is the most flexible option; reading material and assignments are administered over the internet and completion can take as little as 18 months or as much as three years. Here are the top benefits to earning your MBA online.
Greater flexibility
The best part about an online MBA is the flexibility to balance your studies with your career and family. You can fit your MBA education around your own schedule, so that you can study at your own pace without having to attend classes,
Accessibility
One of the most obvious benefits of studying the MBA online is that you can study from anywhere, at any time, whether at home or on the move. Online MBA programmes are 100% online and asynchronous, which means there are no fixed times to be online, and you can complete work at the time that is best for you.
Lower cost than traditional university
Online MBA programmes offer excellent value for money. Tuition for an online education is considerably cheaper than traditional education because there are no infrastructure costs required. Aside from base cost of the degree, online learners save money because they don't have to pay for university accommodation or commute to class.
No GMAT requirements
The Graduate Management Admissions Test (GMAT) is not required for admissions onto an online MBA programme, which means that students can move forward with their MBA without worrying about entrance exams.
International opportunities
Online MBAs attract students from all over the world, which enriches the course with the knowledge and differing viewpoints of a diverse demographic. It provides the opportunity to connect with students and professionals in international settings and offers business immersion opportunities.