Blog
The OBS Student Discount Blog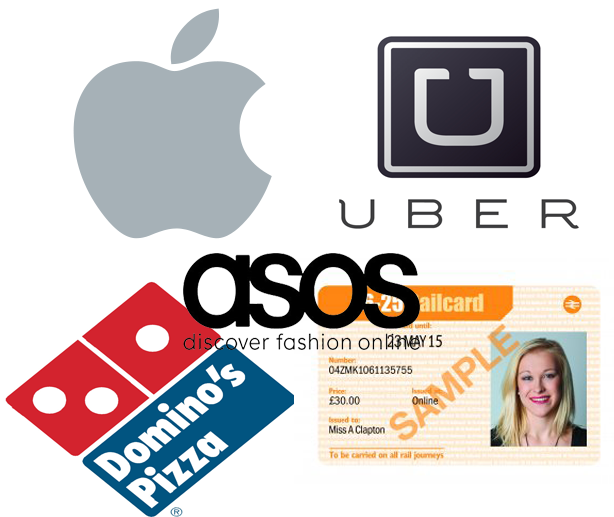 Welcome to this new blog, every Friday I will send out my 5 favourite student discounts I have found for the week. With Online Business School you are entitled to a get yourself and NUS card.
Click here if you are a student but you haven't already got your NUS card.
ASOS – My favourite online retailer is ASOS and the fact that all year round they have 10% off. You will just need to enter your code at the checkout for the discount! With ASOS you do not have to pay to return the clothes which is a massive bonus. This is probably something you already know about but make sure you take advantage.
Apple – Apple Music is something that I couldn't live without you pay a monthly fee to have access to thousands and thousands of songs! This is usually £9.99 a month but with your student discount this is now just £4.99 a month. Never feel under pressure when you are asked to be DJ at a party ever again!
Dominos – No student would be a real student without having a dominos on a weekly basis. Well now there's more reason to get large pizza no matter what day of the week it is. 35% off Online with Dominos for students. This is an offer not to be missed.
Rail Card – Every student is pretty aware of the 16-25 rail card but not many people take advantage of this. You save a 1/3 on fares, so no matter if it's a 15 minute journey or a 3 hour journey. This one off payment for a rail card is worth every penny.
UBER – Get £18 off your journey with Uber, this is for new customers only! This may be worth checking out.
I hope this has helped you out, the next 5 will be out next Friday!