Blog
The growth of online college education.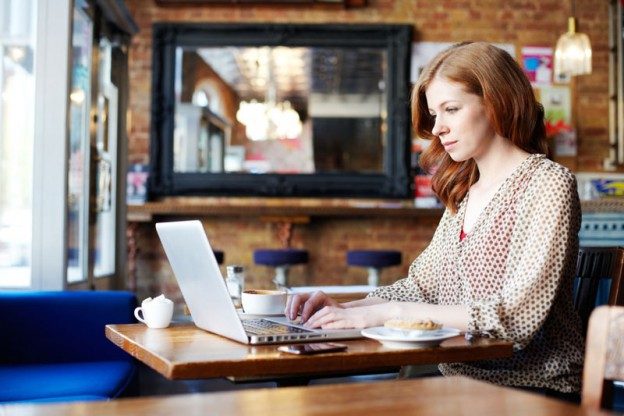 With online courses gaining precedence, more institutions are incorporating them into the teaching and are realising the impact and weight that this route of education can have. In fact, there has been a rise in the amount of universities and schools that are now offering online learning with more and more students choosing to enrol for these courses each year.
Online learning from the UK provides institutions with tangible results in order to measure their outcomes. Through this, they are able to distinguish an increase in revenue from online courses which is a great incentive for them to continue providing them. Whilst institutions place students at the forefront of their teaching, they are essentially still concerned about costing and the profit that they are making from courses. The future will see more institutions focusing on providing an online education because it has proven to be a viable route that is worth investing in. There will also be an increase in schools that solely provide an online education such as the Online Business School. However, some universities are finding that they are struggling with trying to provide and integrate online learning into the education that they already provide without hindering its quality and potential.
The Council of Independent Colleges and the Learning House carried out a survey of chief academic offices in which they found that faculties often act as a barrier to converting to online learning, due to their lack of acceptance. Where teachers are accustomed to standing in front of a class and projecting information, it can often be difficult to integrate new methods and concepts into their teaching. Therefore, some institutions find that it is often challenging for faculty staff to willingly participate in integrating online learning into existing courses or support the idea of courses being solely taught online.
Many institutions already offer distance-learning degrees or integrate e-learning into their teaching. However, taking the step to commit to a full online course can seem daunting and some universities are still questioning its legitimacy.
A benefit of providing an online education is that it opens up the university internationally. Although international students contribute to a large percentage of the student count at universities, online education provides students abroad with access to the university without having to commit to moving to the UK. This not only means that institutions can accommodate more students but also that these students are able to participate in online learning from the UK. The availability of online courses also allows institutions to cater to more students whilst still ensuring that they are gaining a significant revenue. It creates opportunity for them to offer more varied courses whilst also building a network of global connections. Some universities already have campuses abroad, however providing online courses can allow them to have more visibility.
As the job market also continues to become competitive, more individuals are focused on self-development. Therefore, online education caters to working professionals and many organisations already provide online training to the employees with certifications for software such as Google Adwords and Analytics being provided online. Online business schools are gaining more traffic from people that are already educated and are looking to develop and broaden their skillset, therefore e-learning appears to a wider audience and is often the preferred route.
Due to its recognition and credibility, more institutions will eventually begin to move to providing an online education whether that is through integrating it into pre-existing courses or by introducing new ones entirely. Although it may have to be a case of trial and error for some, online learning is already growing in popularity for countless institutions and is resulting in a large revenue being earned.