Blog
The flexibility that comes with Online Learning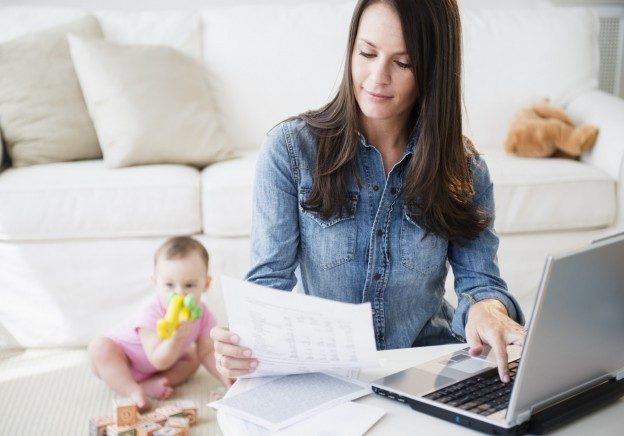 Studying with Online Business School gives our students the flexibility to study whenever they want on a day to day basis. There are no schedules or deadlines which can ease the pressure on students. We spoke to three different Students and asked them Why Online Business School suits them.
Melanie,32 ,is a mother of one, who has a 8 year old daughter called Sophia. Sophia has a passion for dancing and is part of a dance team, and is in competitions and shows most weeks. Studying online gives Melanie the flexibility to take Sophia to her dance lessons/shows meaning she never misses out on the key stages of her daughter's life.
"Learning online when I want and where I want, still allows my daughter to do what she loves and I thank Online Business School for that."
James, 25, is studying the Level 4/5 Business course. James is planning on starting his own business. He is studying the course to gain knowledge and understanding of certain business skills before he launches his site.
James said "Having a flexible course that I can always refer back to for help and guidance has given me a lot more confidence in pursuing my dream of setting up a business. If there is anything I am unsure of throughout my planning I tend to go back to a certain module and refresh what I have learnt. It has given me peace of mind and erased any doubts of starting my own business!"
Jackson, 67, looks after his Grandkids whilst his daughter and son in law are at work. He has always wanted to complete a degree, but knew going to University wouldn't be an option for him. So he found a course with Online Business School and hasn't looked back!
"Being able to achieve something like this and still get to spend my quality time with my grandchildren is amazing! It also keeps me feeling younger and keeps my brain active!"
If you would like to study with Online Business School, take a look at the courses we offer. Today could be the start of something new.