Blog
The benefits of online learning for working adults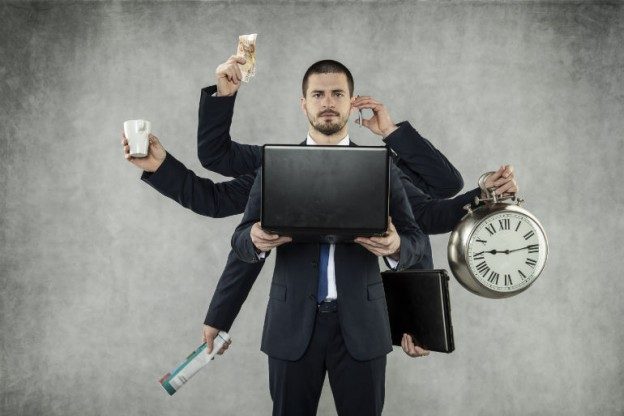 Online learning is revolutionising higher education for the working adult. Thanks to online learning degrees, working adults can now further their education with minimal impact on their current lifestyle.
Here are four advantages to online learning for adults.
Flexibility
An online learning degree provides a flexible study option for those with time commitments as students are given the freedom to study at their own convenience. Course materials are always accessible online which means that students can learn anytime and from anywhere. This allows students to fit studying around their personal schedule which is particularly ideal for those who need to balance work and family commitments.
Self-paced
Online learning allows the student to study at their own pace which puts them in control of their own learning path. A student can review content as many times as they need to which makes it easy to digest information. Students are free to submit work and take exams when they are ready so learning is a completely stress-free process. This makes online learning a suitable option for all types of learners.
Lower total costs
Online learning provides a more affordable pathway to education. Course fees are much more cost-efficient than traditional university study. There are usually no required course materials as the students are given access to these resources for free online. Associated costs are also minimal with no commuting costs to university classes or parking fees.
Career development
Online learning degrees have created opportunities for students to enhance their skill set and gain qualifications in a field of study which is great for those looking to advance or refocus their career. The courses have now become central to continuing professional development and give students an instant competitive advantage. Working adults find that the online courses make them better qualified for new roles which puts them in a strong position to increase their earning power.