Blog
Student Discount Blog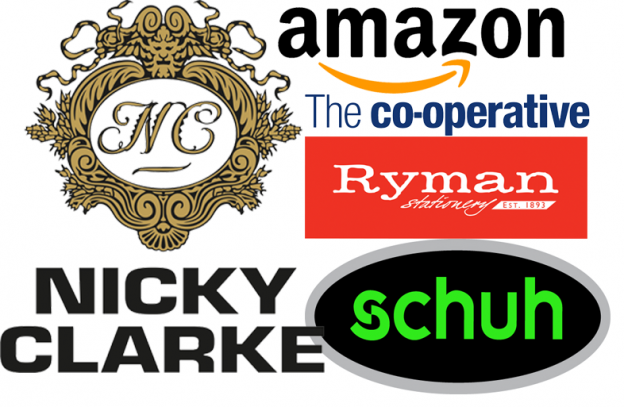 This is why we love Friday's; the best student discounts of week are now here.
Why not shop the latest footwear fashion, get yourself 10% off in store at Schuh, for your closest store please Click Here
Get your shopping done for less now! With an NUS Card students are eligible for 10% grocery shopping in store, to see which stores and products are available to you please Click Here 
Keep up to date with stationary for less, Ryman are giving you 10% off in store with your student card. To see the nearest stores please Click Here.
Wow Amazon are really give you students the special treatment. 5% discount off everything with NUS Extra. Yes, that's on everything! Click Here to start shopping today.
Want to keep your hair looking fresh without having to pay high prices? Now Nicky Clarke are giving students 40% off haircuts at Nicky Clarke Salons and also 25% off products. Click Here for more information.
Make sure you take advantage of these offers, keep watching for more next Friday!