Blog
Student Discount Blog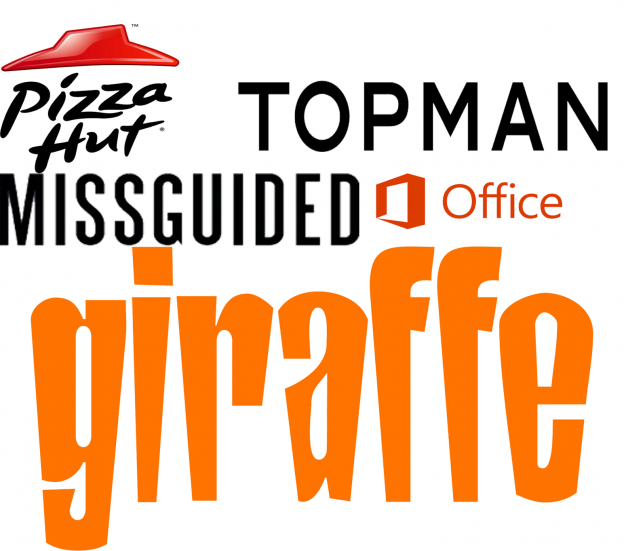 It's that time again, our favourite student discounts are brought to you…
Missguided
20% Off at Missguided Online, make sure your wardrobe is fresh for the new student year.
Topman
Not forgetting the men, give your wardrobe a make-over too. 10% off clothes in store.
Microsoft Office
Students can get themselves 4 years of Microsoft Office for £59.99 and also £25 free store vouchers. Click Here to see the offer.
Giraffe
Don't go hungry, with 52 restaurants in the UK, you can get yourself 20% off food. Monday – Friday! Click Here to find out where your local restaurant is
Pizza Hut
When you've ran out of money don't worry, pizza hut gives you 20% off Delivery. Available Sunday-Thursday
This entry was posted in
News
on
.