Blog
Student Discount Blog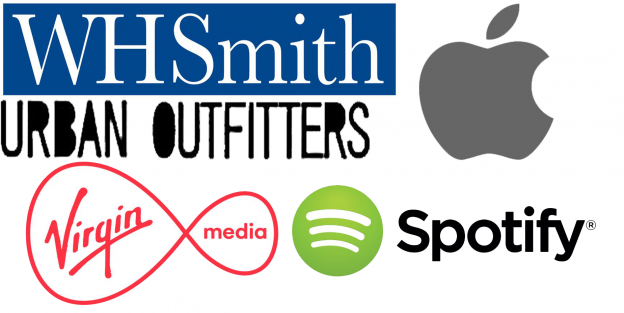 Starting your studies in September what better way than to start in style. Use these discounts to get the best offers on stationary, electronics, home-ware and many more…
Apple
We have mentioned this one before but as we are so close to the start of studies, you will need this more than ever! Click Here for the link.
WHSmith
For a limited time only get an Exclusive 20% off ALL stationary and cards at WHSmith! Offer ends end of September 2016. Use student card in store.
Virgin Media Broadband
Get yourself broadband for 9 months for just £34 a month. Click here for more information.
Spotify
Is now 50% off for student. Sign up now by Clicking Here
Urban Outfitters
Need some new clothes? Urban outfitters offer 10% off in store!
If you have missed any of our previous Discount blogs, do not miss out on these offers please Click Here to read more.