Blog
Student Discount Blog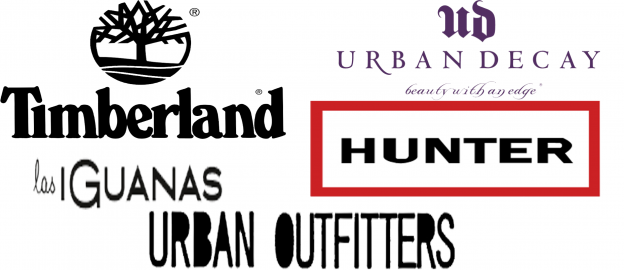 We have our favourite student discounts of the week:
Las iguanas
Available Sunday through till Thursday, students can use 25% off the food bill. Show your student card when you are placing your order.
Urban decay
On offer all year round for students, get yourself 10% off Urban Decay, please Click Here for more information.
Hunter
15% student discount online only, please Click Here to get information.
Urban outfitters
20% off now! You do not want to miss out on this, Click Here to take advantage.
Timberland
10% off online Timberland Click Here to get this offer.