Blog
Reasons to Try Out MOOCs Before Applying to Traditional College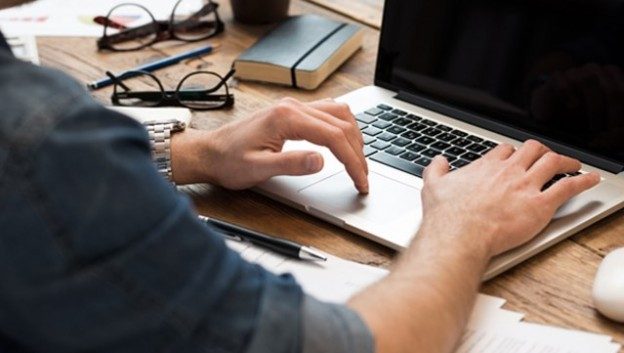 'Massive Open Online Courses' are readily available to everyone at no cost, to those who do complete the course there are many educational benefits from MOOCs. Students gain knowledge for free with self-study learning, learning at their own pace to go on to create life changing opportunities for themselves.

As you can see with the above image the difference in results are huge, with 26% of people are finding a new job due to MOOC's and 19% are completely changing to a new career. MOOC's allow you the freedom to do what you want to do. If you are currently in an unsatisfying job, you can complete MOOC's and find yourself in the career you want.
In regards to Traditional learning you are more restricted within your learning, you have to psychically go to classes and make your way into school/college. Dedicating hours of your day to this, MOOC's allow you that freedom to take the courses online at home in your own time. Completing these courses around your own lifestyle, not missing out on any money. This allows the student to gain knowledge whilst still working with not paying a penny.
MOOC's allow many countries over the world gain knowledge of a particular subject/s, for those in third world countries that do not access to facilities which can help them learn. Now those individuals can learn from courses such as MOOC's they are available online at no cost.
Many MOOC's are a must for businesses worldwide, they will offer this to their employees they see this as a huge benefit to both themselves and their employee. MOOC's will ensure that the employees are up to date with skills and its proven to improve employee retention rates.
If you are thinking about taking an online degree, it is encouraged to try MOOC's first to get an insight into what Online Learning is like. This helps the students get to know the teaching style online and the element of choosing when and where they want to study. Delegating themselves time to study after/before work on weekends, whenever the student has free time.
This will aid you to get more out of your online degree with Online Business School, this will completely prepare you for online learning. To check out the courses Online Business School have to offer, please click here.