Blog
Online learning: How technology is encouraging learners to stay connected?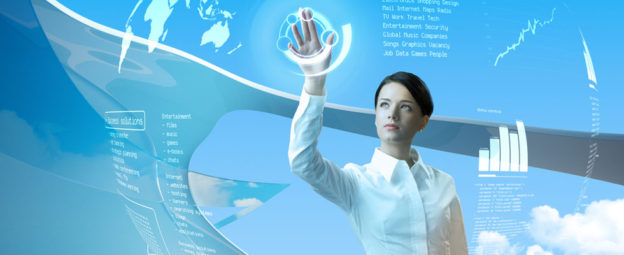 As we reach the middle of 2016 online learning is becoming more prominent with the popularity and access growing rapidly. There are many benefits that come from Online Learning please click here to see a previous blog of these benefits.
The rise in Online Learning is now appealing to large corporates. Corporates have started to introduce the scheme for their employees to start an online degree. Companies such as Starbucks have now started to offer this which allows  the company to retain employees throughout the completion of the course. The corporations hope that this will make their workplaces more attractive to employers and also aim is to help less skilled employees to gain a degree.
Online Learning has become the new way to gain your degree without all the costs and hassle associated with the traditional degree route. Online learning is a lot more flexible than a normal traditional degree. You don't have to physically attend a lecture, you don't have to battle that morning commute, there's no having to go all the way into campus to hand in your work. Everything is done online including all lessons and all submissions.
Some students feel as though if they study online they won't have any help and almost feel like they are alone. That is definitely not the case, and with OBS we make sure you are not alone in your journey. There is an interactive social forum which can be used to ask any questions to other students who are completing the same course.
Online Business School support is also available for students around the clock, if any student needs help with work they can request a one on one study session with a tutor at any time. This may help the student feel more comfortable and feel as though they are being assisted as much as they can be throughout their course. We also have our live chat facility on the website which is manned by the OBS team 24/7.
The Online Business School continues to grow daily, not only with the students enrolling with us, but with the technology we are making available to students. Online Business School try their best to give students everything they need to comfortably and successfully complete an Online Degree qualification. The release of the new App is an example of this, not only is this learning from 'Home', it's now been made possible to learn on the move.
To download our app on iOS click here and for Android click here
For more information please visit our website