Blog
Online Degrees, Are they the Future?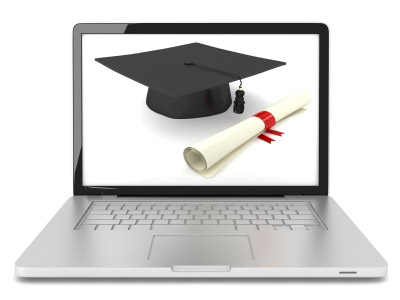 Online course numbers look set to increase this year as Campus tuition fees sky rocket, more students decide to enter the workforce or look for a cheaper alternative. Many Universities are looking to create online programmes over the next few years to compete with online offerings already in the marketplace.
A lot of deans are seeing the demand for online offerings and are now starting to focus more of their time and budget into developing programmes for the online market. Are OBS already ahead of the game?, offering students the most flexible and interactive online courses whilst holding down a job? Have your say below or contact us on [email protected], we would love to hear your thoughts!
Read the full article here: http://www.gwhatchet.com/2014/04/14/schools-plan-new-online-degrees-to-help-offset-graduate-enrollment-drops/