Blog
OBS have launched their iOS and Android App for its students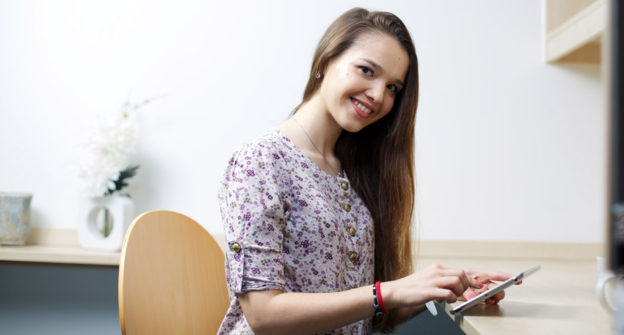 It is a pleasure to announce the introduction of the first Online Business School iOS App for the iPhone and IPAD and android. Eagerly anticipated by students all over the world, the App will aid the learning and development of students on the move. Online Business School is continuously working towards providing students with affordable, flexible and engaging learning.
This app is an amazing way to help students, the free online business school app has many different components;
Profile Section: You can create your own personal profile, update your personal details and photos.
Courses Section: Students can download lessons when connected to Wi-Fi, to then use once Wi-Fi is lost. The lessons can be viewed on the train, plane in the local park. Whenever you are you can learn on the move.
Orders Section: Students can see fee payments that have been made to OBS and any upcoming payments that will be scheduled in the future.
Tutors Section: Request one to one tuition with one of the dedicated tutors. See webinars and recorded broadcasts.

The OBS learning app has many unique features which students can benefit from these include;
Learning at your fingertips: whether you are in a remote location, or simply sitting in the park, the app gives you the freedom to view your lessons and assessments wherever you are!
User friendly navigation: The app is designed to allow even a complete novice to navigate through the study portal and learning material.
Keep learning offline: Once you have downloaded your lessons, you will be able to study your course, without the need for an internet connection.
Pick up from where you left off: You can easily bookmark your lessons and return to them at your convenience.
Your course progress report: Check your progress to see how you are getting on with completing the course. See which modules you have passed, and which modules you are yet to complete.
To download the iOS app click here
To download the android app click here