Blog
Learning online, could it save you thousands?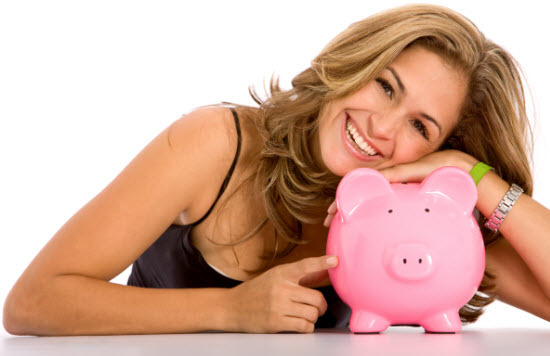 Like many people worldwide, going to University is something they feel they can't achieve as they can't afford the fees. The thought of having the debt that is associated with University and supporting themselves throughout their time there is often the most important reason for students not pursuing their degrees/MBA's. Squeezing in a part time job around your full time study just doesn't seem appealing to some people. No matter how much they want a degree or MBA they feel as though this is not a realistic approach.
---
Now you can gain the exact same degree at a fraction of the cost. We have come up with 5 reasons as to why Online Learning helps students:
Why pay up to £27,000 just for tuition costs when you can get a degree or MBA for £4,000 with Online Business School? Come out with a UK degree without all the associated debt.
There is no need to waste three years completing your degree, when this can be done online in half the time .Get your degree faster than those at University allowing you to start looking straight into the career you have dreamt of.
You can maintain a full time job whilst studying, which means it won't affect your earnings.
One to One tuition from a qualified tutor. You will never feel isolated or short of advice and help with online learning. You can request help at any time via our bank of tutors and you can also use the student forum to connect with your peers. Online Business School offer 24/7 assistance.
Interactive bitesize modules for all – Modules have around 40 guided learning hours of material which includes text, interactive videos and engaging tasks. This prevents learning becoming tedious, keeping the material fresh making sure we have the latest activities and video footage within the modules.
---
You now have the opportunity to get an affordable degree/MBA with Online Business School for 60% of the cost. Please note OBS are one of the UK's cheapest Online Learning providers. This is why we have over 5,000 students worldwide and why we are growing on a daily basis. This could be the next career opportunity for yourself! If you need any more information on gaining a UK degree or MBA for just £4000 with Online Business School, please click here.
We understand if this is still not possible for you in one payment. We offer a payment plan for students to pay the fees monthly, if you would like more information on the payment plan we email [email protected]