Blog
Is An Online MBA Better?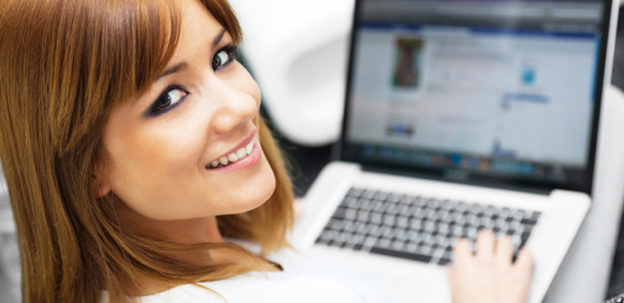 How times have changed, no longer are online MBA courses considered to be second rate with many colleges and universities like Online Business School offering online courses at extremely competitive and affordable prices. 
Many of the world's top business schools have now realised that online learning is the way forward for many people.  The student experience has shifted, more and more potential students are considering alternative ways to study without compromising on quality.
The Online Business School ethos is to ensure that the student experience is an enjoyable one, with the constant monitoring of the technology used, Online Business School are able to deliver a high standard of education to all of its students.  In this day and age not all potential students can afford to give up work and study full-time, this is where online learning gives students the best of both worlds. 
Researchers believe that with time education will shift towards and become more reliant on technology. Online Business School students are able to connect with each other via an online network, enabling them to interact with others who are studying the same programme. The main advantage Online Business School students being that all modules, assignments and assessments are online based.  
Technology has the most impact when being able to access courses and the important aspects of the quality of those programmes.  Online Business School niche in the market being that all the programmes that they offer are purely designed for the online market. 
Online Business School enables students all over the world to have the opportunity to study for higher education, giving everyone the opportunity to further their studies without the cost of having to travel to the UK.
For more information on our courses, visit the Online Business School Courses page or call one of our student advisers on +44 (0) 2476 855 955.