Blog
How to improve your chances of getting a promotion at work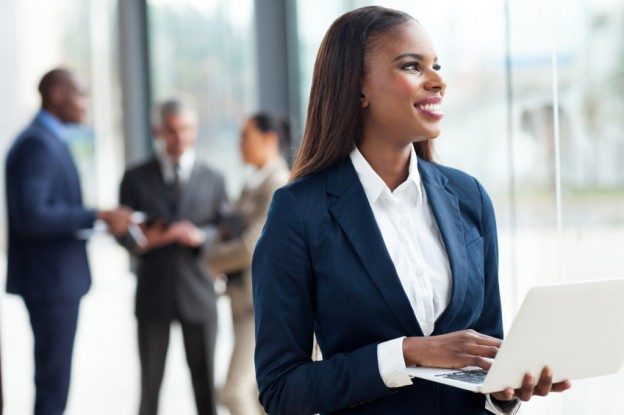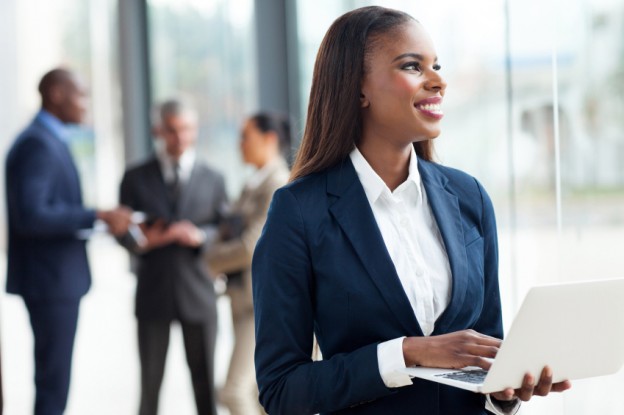 Getting a promotion at work can be difficult, and very competitive with many other candidates in the same position as yourself and more often than not, only one spot available for the promotion. To stay ahead of the competition, we have listed some tips below to make sure you give yourself the best chance possible of achieving your goal.
First of all you must be certain that you want to stay with your company in the long term before you start to work your way up the work ladder within the company. If your long term goal doesn't involve your current employer or even the same industry putting in the extra work and hours to achieve a promotion may not be beneficial for you. Over time a promotion may naturally come but this can take years so, knowing your long term goal is hugely important.
If you are actively involved within the business and are seen as an integral part of a team and how the business functions will go a long way towards a promotion. Decision makers in a business tend to favour employees who have a good knowledge on how the business runs and have experience within a business.
Appearance can also play a role in achieving your promotion. Bosses will look for staff who give off a good impression of their company and represent them well.  By having a good image and looking presentable will make sure that you get noticed for the right reasons and will make you a valuable member of the team.
A huge benefit which will aid you in getting a promotion at work, will be obtaining extra qualifications. This will most definitely give you that jump to the top, it will demonstrate to your employer commitment in your own personal development. Take a look at Online Business School, see what courses they offer which could benefit you in your field!
Ultimately a promotion will lead you to a better quality job leading to higher earnings. It will also give you further opportunities and better job roles. To gain a promotion you need to consider all of the points above to make sure you are adding value to your employer and have the skills in place where he values your input and being part of their organisation.