Blog
How a more specific technical business/economic degree can help you get a better job.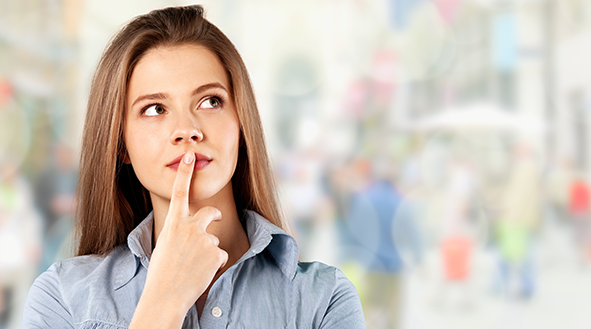 Although the number of students attending university each year continues to increase, graduates are finding that the job market is more competitive than ever before. In fact, simply having a degree is no longer enough to secure a position. Employers are seeking individuals with experience and a skillset that can bring value to their company, and whilst a degree may teach a student about the theoretical side of a subject, these students often lack the practical skills to corroborate their knowledge which is a fundamental facet of any job role. A majority of university degrees exist for the purpose of educating a student about a subject so there is often not enough focus or emphasis on teaching these practical skills. However, studying for a technical business or economic degree can help to provide students with an advantage over other candidates because these courses are designed to make students more employable.
How will a technical course help you to get a better job?
By integrating practical elements into their teaching process, these degrees help students to quickly learn and pick up skills that they can later go on to implement in the workplace. Employers often require proven examples of a candidate's skillset and therefore studying for a technical degree or business course can help you gain a wealth of experience and skills that can act as a testament to your ability.
From teaching you how to approach new technology and software to collaborating with other individuals, these courses set you up for success. For example, being able to work with and bring the best out in others is a valuable management skill that also demonstrates that you have good communication skills and are able to pool your resources. These courses also teach you how to problem-solve and have proven to be effective with graduates going on to secure a higher calibre of positions.
There is also an increased demand within the IT sector and so more niche technical courses are also highly valuable. Some students even go on to work as interns for larger establishments during their education. Niche courses are often more detailed and help students gain a more in-depth understanding of topics whilst providing them with the skills to work efficiently.
How can they help to improve your career?
Through building your knowledge and ensuring that you have grasped the fundamental concepts and practical skills, these courses help to mould you into a desirable employee and open up the pathway to more career prospects and better opportunities. Skills such as being able to think critically or logically are often overlooked in conventional degrees and yet both are integral parts of excelling in any workplace.
Although other degrees can often seem more appealing or interesting, an education should be perceived as a tool to help you acquire a job rather than just a source of gaining information. In today's climate where it is difficult to secure a position, a degree must provide more than theoretical concepts. The focus of acquiring a job is often on the employee and the role, however it is important to remember that the employer is thinking about the organisation and what you can personally bring to the team. Therefore students should be focused on developing their experience and skills in order to become an asset to a company.
In comparison to other courses, technical business and economics graduates can immediately go on to apply their knowledge and skills into the workplace. Other courses sometimes require graduates to attend training or pursue further education before entering the workplace which can hinder their progress and sometimes even cause them to lose motivation.
Technical degrees place employability at the forefront of education and therefore ensure that students go on to learn and gain the right skills to be successful.