Blog
Experience a unique classroom with distance learning courses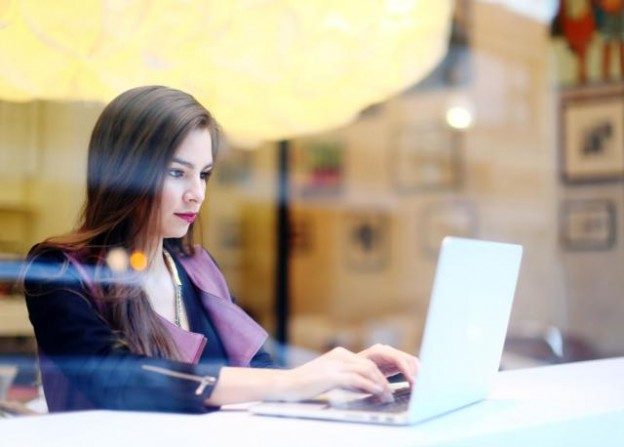 Distance learning courses give you the opportunity to gain an education without having to commit to being present in a conventional classroom. Whilst you will still have to complete online classes and partake in exams, UK distance learning programmes provide you with the freedom to study in your own time and therefore coordinate your education around your own schedule. The classes are all online and can be accessed from multiple devices, as long as you are connected to the internet. This ensures that you can learn wherever you are, making education more attainable. You also still have the ability to connect with lecturers and be supported by teachers.
What are some of the benefits of a distance learning diploma?
The main attraction of distance learning is being able to take the course online.
Many people do not realise how time-consuming education can be. Instead of having to solely factor in the length of classes, you also have to consider the time that it can take to get to and from those classes. If you do not live locally and have to rely on public transport, the commute can often be unnecessarily long and unreliable due to external factors such as traffic. This can consume precious hours of your day that could be used in doing other things. You also have to factor in the cost of getting to your classes, whether that means paying for a monthly train pass or petrol every week. Education can be costly and the option of studying online is therefore seemingly more cost effective.
This alone is often enough for people to consider a distance learning diploma. It means that you can learn from home without having to show up at a class every day. UK distance learning programmes ensure that you can learn wherever you are, allowing you to study from a location that is convenient for you. This gives you the flexibility of studying at any time of the day instead of having to allocate a set block of time to have to attend a class. You can set aside a few hours and then use the remainder of the day for something else whether that is working full-time or developing other skills.
People often associate studying with being something that you do as a young adult, however online classes provide you with the opportunity to study at different points of your life. It can be useful if working in an industry and wanting to deepen or broaden your knowledge of this area. Courses can help to provide you with a better understanding of a subject, whilst still allowing you to have the luxury of working full-time.
Having full control of your learning is also something that appeals to a lot of people. You can learn at your own pace instead of feeling overwhelmed by streams of information in a classroom or lecture. You have the time to digest information, ensuring that you fully understand it before moving on to another topic.
There are also countless other advantages such as teaching you to be independent and carry out research. It also helps to improve your time management skills because you are solely responsible for ensuring that you complete assignments. Online learning demonstrates to an employer that you were able to commit to something and see it through until the end, which is a highly desirable skill when seeking employment.
Distance learning diplomas have become so popular that there are no countless courses to choose from.