Blog
Earn a UK degree without breaking the bank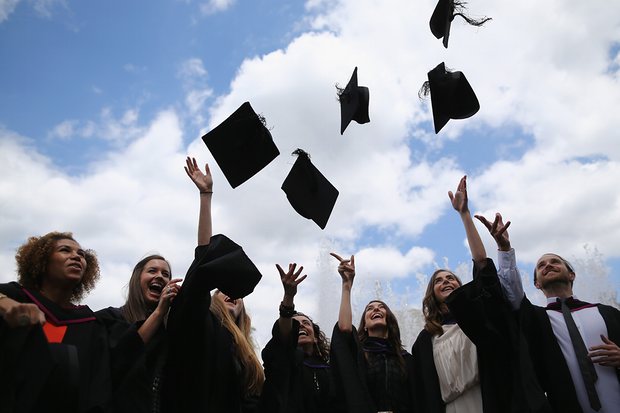 Ever thought of investing your money into something much more important, like yourself? OBS offer an amazing opportunity for you to gain a UK Online Degree or UK MBA at little costs. With OBS you can save 60% on fees for UK degree or MBA with them today.
Online Business School provides an Online degree pathway course at just £995 and MBA pathway courses at only £1095 with no hidden costs. For those students who's budget would not cover this cost upfront, OBS offer a flexible monthly interest free payment plan as per student's convenience.
Not only is the initial fee at a very small cost you will also save money in many other ways compared to psychically going to study, such as;
No commute costs; no wasting money on petrol or public transport.
No lost wages; You can still earn around your studies; this is at your own convenience.
No book costs; You will not need to spend money on materials needed such as books etc
No printer costs; As everything is done online, you will not need to hand any work in psychically.
Online Business School at present offer business and management degrees, OBS are one of the best Distance Learning providers in the UK. This is why currently at Online Business School we have around 5,000 students enrolled from over 50 countries across the world. Due to flexibility and affordability, numbers are growing day by day. So make this the day you change your life and get yourself an affordable UK online degree!
For more information on the courses OBS provide, please do not hesitate to contact us or for anyone who's looking to receive smaller instalment plans, you can write to our Senior Student Advisor Michele at [email protected] or can simply call us on 02476 223 940.