Blog
Distance learning: a flexible study option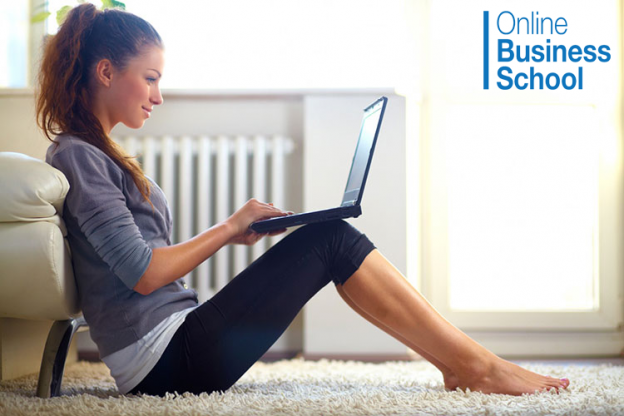 Distance learning courses can reach out to students all over the world, no matter their location. Online Business School can offer courses students from every corner of the globe. Distance learning can be made available too many demographics; working Mothers who want the best out of their career but maybe they didn't get the chance to get the qualifications they wanted, working professionals ready to climb the career ladder, those within a company who need extra training, even those students who have just left school who would like to gain the qualification whilst working full time! Now this call all be made possible with Online Business School. Allowing themselves the career they have always wanted or the promotion at work they have very much dreamt of.
Distance Learning degrees/MBA such as those provided by Online Business School, give the student the flexibility to complete their course when and where they want. There is no pressure, no deadlines, all work is completed in the student's own time. These courses may take a student 6-8 months or  another student 1-2 years. Every student's situation is completely different, some weeks you may have a large amount of spare time and then others you might not have a minute to yourself. If you as a student want this completed at home, at the local café or on your morning commute, this is entirely up to you!
UK Distance Learning will give you the freedom of completing an online course but gaining the qualifications you need, to make that career move you have always wanted. Online Business School offer a number of courses that will help you get to where you want to be within your career. Listed below are some of the courses we offer, please click below for more information.
Level 3 Diploma in Business Management
Level 4/5 Extended Diploma in Management 
Level 4/5 Diploma in IT and Computing 
Level 6 Diploma Business and Administrative Management
Level 7 Diploma in Strategic Management