Blog
Can an online diploma in Business and Management land you a successful career?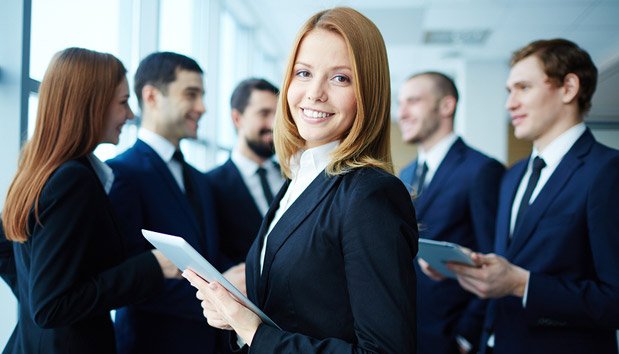 With more and more people opting to study business and management courses, due to the promise of being able to acquire a job with ease, it raises the question of whether students choosing to do an online diploma in management will also be able to benefit from the same settlement.
Why should you choose a business and management degree?
Studying a combination of business and management will help to provide you with a diverse understanding of the integral areas within business, such as the way that organisations operate and manage people. Each course is tailored to meet your needs and after covering a range of different modules, you will then be presented with the option of choosing which area you wish to specialise in. The course offers everything from human resources and economics and is therefore highly recommended to people that are looking to later pursue this field.
By teaching you the fundamentals of business and management, the course helps you gain valuable insight into the industry which other courses simply do not offer.
Benefits of an online diploma
Flexibility – Choosing this method of studying will allow you to have the flexibility of coordinating your own schedule to ensure that you are getting the most out of your education.
More free time –This extra time can be used to gain more experience and develop your skills, which will give you a competitive edge when it comes to applying for positions. Recruiters will see that you have worked hard and maximised your time to get ahead.
Study anywhere – Without having to be confined to a classroom or needing to take a week off due to a holiday, the learning material is accessible across multiple devices, from wherever you are. Studying online will ensure that you can fit in education around your life, allowing you to strike a balance.
How it can help you progress in your career?
 A business and management degree will teach you transferable skills such as decision-making and communicating effectively which are essential in any field that you choose to pursue. However, online management courses give you an advantage because aside from the theoretical learning material, you will have had more time to gain experience and work on developing other varied skills. This will demonstrate to employers that you are committed because you have already gone out of your way to find work in the industry.
Online diplomas also teach you to be organised and improve your time management skills because you are essentially responsible for adhering to a schedule and this kind of self-discipline is not something that you would have been able to ascertain from a conventional education, thereby giving you a competitive edge and ultimately making you more employable.