Blog
Business and Management Degree: the most popular degree in the education sector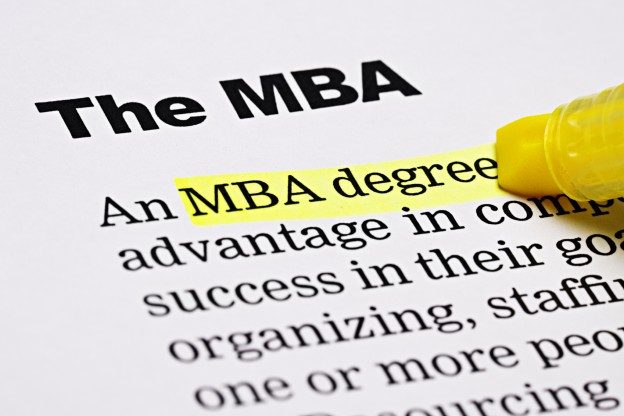 Business courses have proven to be one of the most flexible areas for study by making students more employable whilst providing them with a wider understanding of the industry. For this reason, there has been an increase in popularity and more students are now enrolling on these courses.
Advantages of a business and management degree
By providing students with a more in-depth and yet broader understanding of business through covering all areas from finance to marketing, a BA in Business allows students to gain exposure to the different features that contribute to the success of a company. This exposure also allows them to go on to choose and pursue their preferred job role and area.
This course also allows them to participate in work placements and other projects which can help to broaden their level of experience whilst also offering them the real-life skills that they will later go on to utilise in the industry. Courses often lack the practical side of knowledge, for example a majority of degrees teach theoretical skills and do not emphasise skills such as time management or strategic thinking. Therefore, a business and management degree contributes to making students more employable by providing them with both the knowledge and transferable skills to go on to succeed in any role. Whilst there is more competition than ever in the job market, a business course can help students to evolve into well-rounded candidates.
What you should expect when studying for a BA in business and management degree
A business and management degree is either run over a period of three or four years depending on whether the university offers the opportunity for you to study abroad or carry out a work placement during that extra year. Whilst the course is still comprised of elements such as lectures and seminars, a business and management course will also involve participating in teamwork which can help to teach you some valuable skills that can benefit you in the workplace. Whether in the form of a presentation or written work, this course will teach you to collaborate with others and carry out your own research. This is crucial in the workplace because it will teach you to be more tolerant and develop both your problem-solving and critical-thinking skills. These are skills that are required in every field and therefore will be an asset to any organisation.
You will also have the opportunity to study a range of different modules from computing to accounting which will help to give you an overall idea of the area that most suits you. Many other degree subjects can be quite niche whereas a management and business course will provide you with an overview of different areas. This can be particularly beneficial in the future, due to having a better understanding of other departments such as finance. It can also be helpful if you decide to change careers in the future because you will already have developed the basic understanding. You then have the option of pursuing further education or work-based training.
Career opportunities after doing a BA in Business
Whilst a BA in Business and Management Degree will prepare you for a career within the business sector, it also helps to introduce you to more opportunities. For example, by allowing you to carry out a work placement, you will have developed real-life experience that can provide you with an advantage over other candidates.
A business and management course is designed to make you more employable. One of the benefits is that it will have taught you skills such as being able to think logically and will allow you to list a plethora of examples when questioned during an interview. Therefore, after having developed the fundamental understanding of business, it opens the pathway to a more successful career within the field. It will not only help you to navigate the business world but will allow you to pursue further education and qualifications.
This course will become the foundation for your future success and therefore is preferred over other courses. It can demonstrate to an employer that you are able to work immediately after graduating and have the right understanding and mind-set to quickly adapt to the business environment. A business and management degree bridges the gap between education and a career and will continue to rise in popularity because of this.