Blog
An online degree/MBA qualification, will it enhance your career?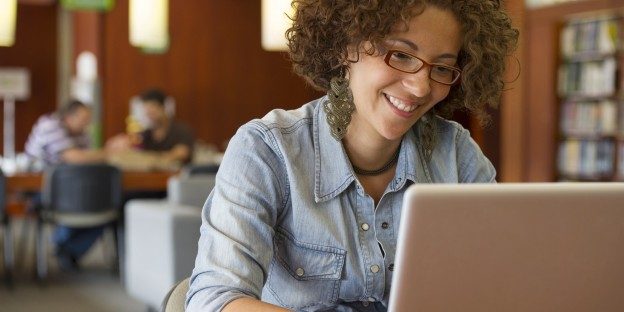 In this ever increasing world of people bettering themselves and striving to gain a promotion at work, it is becoming evident that more individuals are turning to Online Degrees/MBA qualifications.
The importance of such courses is, they allow individuals to study Online and have affordable fees, hence allowing them to fit study around work and home whilst still being able to continue earning.  Being able to continue your studies at any point in life is essential if you wish to climb the ever growing career ladder.
So how can an online degree/MBA qualification enhance your career?
With Online degree/MBA programmes you study at your own pace, you do not have to attend any classroom sessions or sit any exams – everything is online based.  The advantages therefore being that individuals can study and relate their working environment to their studies.
These type of qualifications also give the individual an opportunity to improve their career opportunities, move them forward, broaden the management toolkit giving them a stronger profile and enhancing career opportunities.
More and more organisations are now recognising how beneficial online programmes are both to them and their employees.  The freedom of study is greatly welcomed by a vast amount of said organisations.
The case study below is from a mature student who realised that to gain her dream job she needed to be able to study and work at the same time.
"Since starting my current job I wanted to further my career within the organisation and the only way to do this was to be able to study whilst still working.
Looking into many different types of study options, it became very clear that the only way forward for me was online study.  The online learning classroom app from Online Business School on my smartphone was wonderful, being able to complete tests and assingments any time of the day, night, on the train and even in my lunch break using my phone.
Having access to online support also helped me greatly and being able to chat with other individuals also on the same programme helped greatly.  Within 12 months of starting my online MBA pathway programme, I had completed and passed all modules and assessments.  This has now gained me a full MBA qualification and further promotion at work!
If the option of online study had not be available to me then I would not have been able to complete my qualification, Online study is an option I would recommend to anyone, especially with it being so flexible."