Blog
Online Education, A Real Option For Prospective Students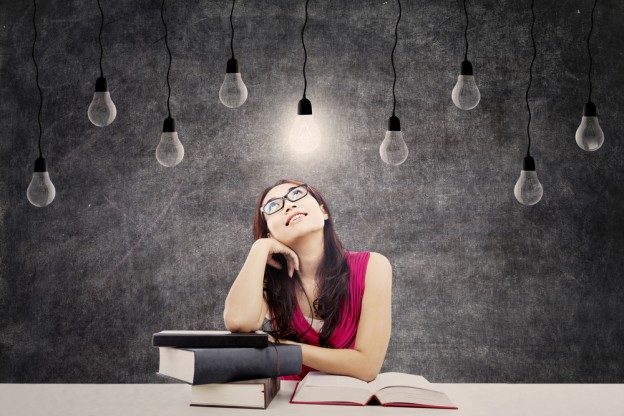 UK education is going through a real transition period at present. On the one hand, the 2015 Budget chancellor George Osborne announced that university maintenance grants for students from low-income backgrounds will be "scrapped" and transformed into loans, raising questions on the future of poorer students, and on the other hand, Business Secretary Sajid Javid passed the comment that, UK Government should not allow foreigners to abuse the current system of student immigration to get permanent residence in the country. This remark has also inflamed a lot of contentions as to what will happen to those 400,000 students who come to British colleges and universities each year to make up a major component of the UK's £15bn-a-year education exports, and are also a source of lasting value. In all this academic mayhem, e-Learning is being proposed as one of the pivotal options for UK and non-UK students who are looking for flexibility and accessibility whilst learning.
Online Education, Providing Adequate Space To Students
British Education is known around the world for its high quality and many people dream about graduating from a UK university. However due to various reasons, this dream is out of reach for many students. However in recent years online education has become a solution for those who cannot commit to normal student life. From Bachelors, Masters and PhD programmes, to Short Courses, students can now pursue any study programme to secure their future via an online learning platform.
Rising Hope For The Students
In the UK, online education has been gathering pace for quite some time, however since 2011 it has seen a huge rise in demand and popularity. The government's Online Learning Task Force recommended an investment of £100 million in online education to help the nation in developing better online educational resources, letting it become a major international player in the distance learning market. Increasing tuition costs in the UK, which has started to turn students away from higher education, is seen as one of the sole causes for this change. The government hopes that more convenient and cheaper educational options will stem that trend. Currently, a few private, for-profit providers and the Open University are leading the charge in online education, equipping students not only with flexibility & accessibility, but also with a large array of courses, that can let students achieve qualifications with a lot of opportunities for a good professional future in their work.
Why Go For Online Business School?
Online Business School provides an MBA pathway course for £1095. This includes everything a student will need to complete the course. Students also have the option to pay in two instalments which comprise of £700 to study all 30 modules, and then a further £500 for the final assignment stage.
To find out more about the OBS courses available and ways to finance your course please visit www.onlinebusinessschool.com or call 02476 223 940. You can email any queries to [email protected].