Blog
4 signs online learning is right for you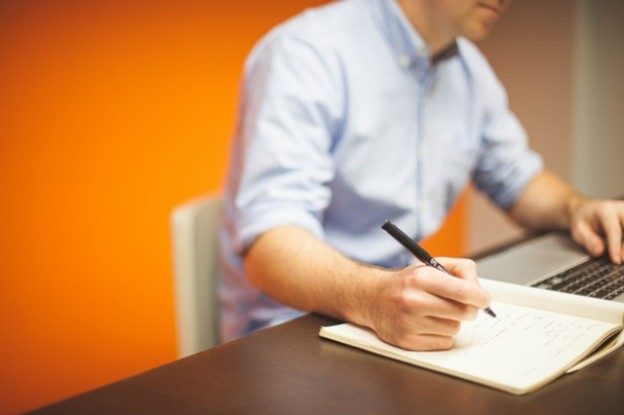 Earning an online degree is a positive experience for most students. While online learning doesn't suit everyone's learning style, the vast majority of today's students thrive in an online environment. So how do you know if an online degree is right for you? Here are four sure-fire signs that online learning could be the right path for you.
You need flexibility
Online learning is an ideal choice if you want to study but you need to juggle multiple priorities. You want to work studying around your schedule and need a course that is flexible enough to supplement your life outside the classroom. Many online learners enrol on distance learning courses so they can balance their education with family responsibilities and work commitments.
You are proactive
Online students must be proactive learners who are motivated to study on their own initiative without needing direction. Online courses promote autonomous learning, which means there is less direct guidance. Online learners are required to take a proactive approach to their studies; they seek out information and research around their topic. If you're a self-starter with a strong desire to learn, an online degree could suit your learning style.
You are self-disciplined
Online courses require more self-discipline and independence than on-campus courses. There is a lot of freedom and flexibility with online learning, which requires you to stay focused and manage your time effectively. You set your own study schedule and learn at your own pace, which puts you in control of your own learning process. Those who are self-disciplined, motivated and organised get the most from online learning.
You have strong reading and writing skills
Strong reading and writing skills are critical to success in an online course as nearly all communication is written. Most of the material in the online environment comes from text-based tools such as virtual lectures, eBooks and discussion forums. Unlike campus education, online courses generally rely on written work for assessment purposes. If you're comfortable expressing yourself in writing, then online learning is a good match for you.