Blog
Online alternatives expand options for home-based learners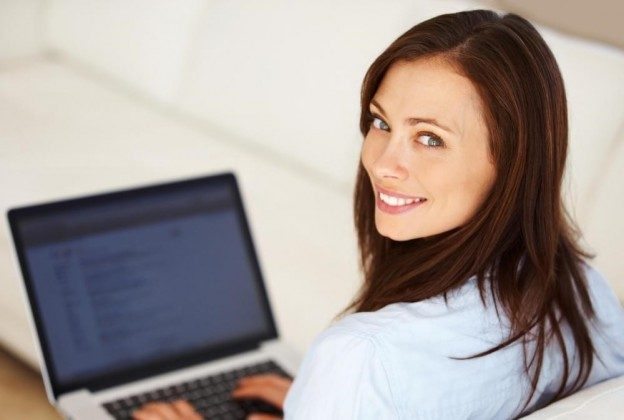 Online Learning is continually growing in demand, as more and more people become aware of how it can benefit them. There are a lot of positives that come with online learning. You can complete your online course at a reduced cost which has captured the attention of people from all around the world.
Here at Online Business School we have students from all corners of the world because the cost of our courses makes them accessible to almost anyone. A few years ago students in a number of areas of the globe would not have had the opportunity to complete a UK degree due to factors including the price of the programmes and also the accessibility to them.
Some students prefer online learning as it gives them their own space to study and they can work at their own pace. Online Business School provide the first two years of an Undergraduate University course online, then students will only need to go to one of Online Business Schools Partner Universities for their final year to complete the degree.
Online Learning is completed in the student's own time and at their own pace, there is no deadlines and no time commitments to the course. You can study the material and take the assessments whenever you want and where you want. One of the main benefits of this is that students can continue to work throughout their online course.
These kind of courses appeal to working professionals as they can continue their job whilst working towards better qualifications for themselves. They can gain their MBA whilst already in a graduation job, progressing them further up the skills and job pyramid. Online study brings so many benefits to working professionals and they do not have to take a break from their jobs to improve their qualifications and skills.
At Online Business School we offer University Pathway courses at our student's convenience, we allow students the complete their course on their time. There is no rush and no pressure from ourselves.
Click Here for more information on our courses.