Blog
Does an online Degree with Online Business School give you value for money?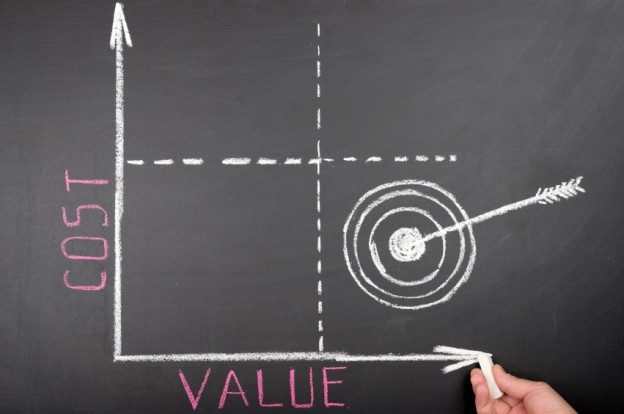 In the ever changing world of education, it has become quite apparent that "how can I pay for my studies, without taking out a student loan" still plays a large part in the decision to study or not.
Fact – Studies have revealed that students that take out student loans, will still be repaying them back well into their 30's!
So the question for many individuals is how can I study without taking on  debt?
Financial Benefits – Online Business School offers distance learning programmes worldwide at very competitive prices.  Value for money is an area that the Online Business School constantly monitors, ensuring that they are giving the best programmes within easy to reach price brackets, catering for everyone.
Payment Plans – Interest-free payment plans, helping individuals to spread the cost of their chosen programme over a set amount of months. As an Online Business School student, you can study whilst working, Thus allowing students to pay off the fees easily and efficiently using their salary.
Value For Money – Online Business School are able to offer an Undergraduate programme for just under £1000!
Flexible Study – Major benefit that can be achieved from studying via distance learning.  Being able to study at any time and anywhere without it having to affect your professional and personal responsibilities.
Choice Of Programme – Students have a choice of a variety of programmes offered at Undergraduate and Postgraduate level.
Support – Individual support for students as the study procedure can be interactive.
Future Career Prospects – All programmes offered are fully accredited by ATHE, who are an Ofqual regulated awarding organisation. Becoming an Online Learner can help easily accomplish the academic and professional goals that individuals have set themselves, without the burden of facing heavy debts for years to come.
Online Business School is all about distance learning programmes, giving students the correct amount of credits to then go on to top-up at their chosen University.
Interested?  Want More Information?  When Can I Start?
If you would like to know more about how the Online Business School helps students click here  www.onlinebusinessschool.com