20% off, use code 'discount20'. Ends in
Online Course Options
Affordable Distance Learning Programmes at Online Business School
The 100% online undergraduate diploma programmes at Online Business School provide students an affordable pathway to earning an undergraduate or postgraduate degree from a resepcted UK university.
Whether you pursue a diploma in Hotel and Hospitality, IT and Computing, or Business Management, the programmes offered through Online Business School will allow you the option to continue your education and pursue a top up to an undergradute degree or MBA through one of our partner universities.
Take the next step toward your education by exploring the programme options below:
IGCSE's Launching in January 2021!
Online Business School are launching a suite of IGCSE's programs in the following subjects:
Maths
Physics
Biology
Chemistry
Economics
Business
Information Technology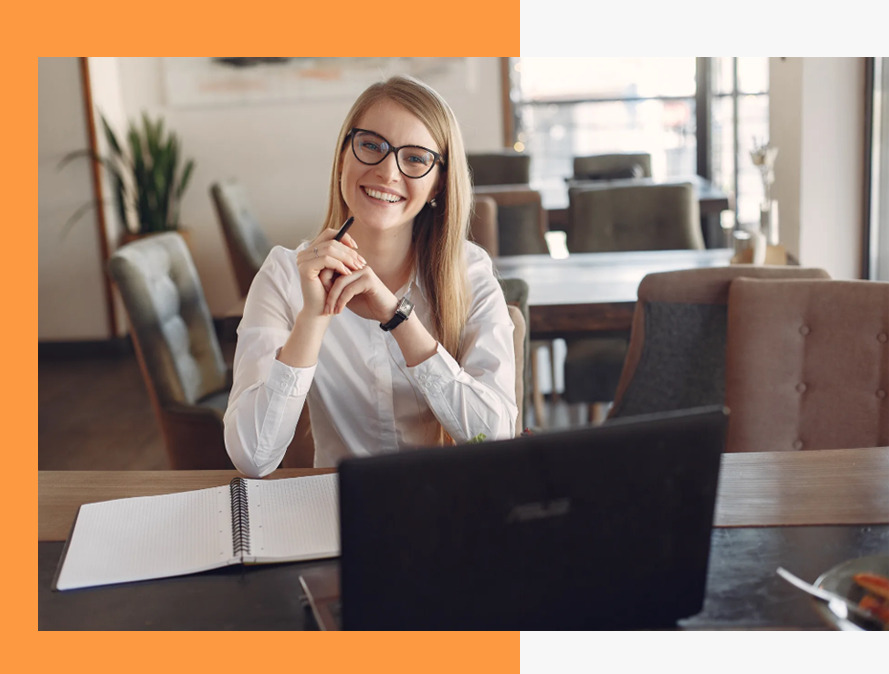 University Progression Courses
Diploma courses leading onto University top up courses
Short Courses
Short vocational courses to boost your career prospects
Enrol onto 3 short courses for the price of 2