Welcome to the Online Business School
Whether you are looking to develop individuals or even your entire team, we are here to help. Our web-based offerings are the ideal way to ensure the development of your employees without any disruption to your business objectives and daily routines. All modules are designed to allow staff to learn when and how they want, plus all of this can be achieved straight from a mobile or tablet.
As well as the courses and modules, we also provide a 24/7 student networking platform, personal dashboards, 1-2-1 online tutorials, group webinars and a bank of pre-recorded group webcasts. You and your team can be confident that any support needed to succeed is within reach, anytime.
The Online Business School delivers online university pathway programmes with full Undergraduate and Postgraduate Diploma Awards. Upon completion, your employees can fast track their way through to a UK University Qualification on campus or by distance learning.
Unique Packages...online...on all devices...in company "own brand"
Online Business School can offer unique training to suit your business needs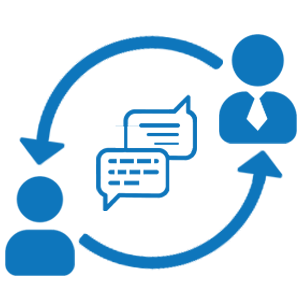 Retrain your Employees

Fully accredited courses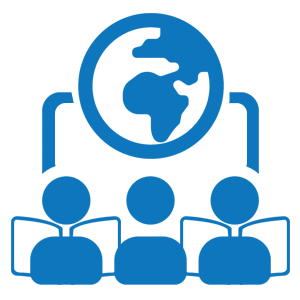 Flexible - study anytime, anywhere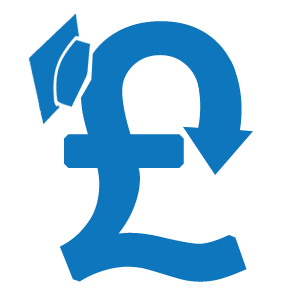 Low cost and affordable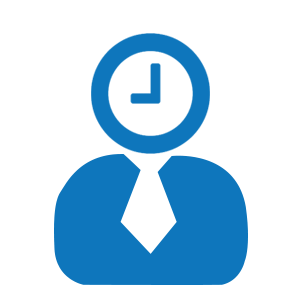 No time away from the office, boosting productivity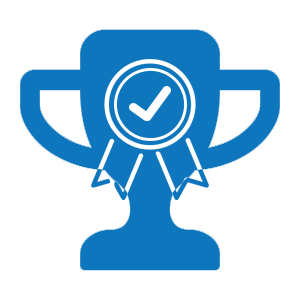 Retain your top performers
Working in partnership with